SARM Music Village Page 2
In 1973, while The Rolling Stones were working here on Goat's Head Soup, Marley & The Wailers were in the studio next door, while three years earlier, Led Zeppelin were working up Led Zeppelin IV at the same time as Jethro Tull were fashioning their most famous album, Aqualung.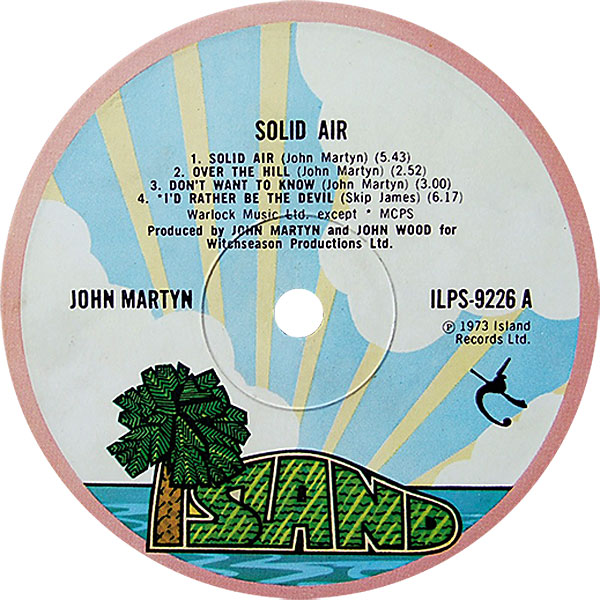 Go West
Other Island acts frequently making use of the facilities include Bad Company, Robert Palmer, Jimmy Cliff, King Crimson, Roxy Music, Brian Eno, and Sparks. Meanwhile, from 1973, there was another functioning studio called SARM East, formerly The City of London Recording Studios, which was opened by sister and brother team Jill and John Sinclair on Osborne Street in East London, near Brick Lane. SARM soon evolved into one of the most technically advanced recording studios in London – essentially the first 24-track studio – and it attracted major artists, such as Queen, who recorded parts of their mega-selling albums A Night At The Opera and A Day At The Races there.
Jill Sinclair was married to and managing Trevor Horn who, with a session player called Geoffrey Downes, formed The Buggles, signed to Chris Blackwell's Island Records, released 'Video Killed The Radio Star', and gave Island its very first No 1. The band as such was short-lived, leaving Horne to pursue production, a career in which he excelled creating hit after hit for Dollar, Malcolm McClaren, ABC and Yes.
In 1982, Sinclair and Horne formed the Perfect Songs publishing company, then their own label, ZTT, acquiring the Basing Street Studios in a deal that saw Island installed as ZTT's official distributor. Basing Street duly became SARM West and in 1984 this is where Horn, Sinclair and journalist Paul Morley plotted Frankie Goes To Hollywood's chart domination with 'Relax', 'Two Tribes' and 'The Power Of Love'.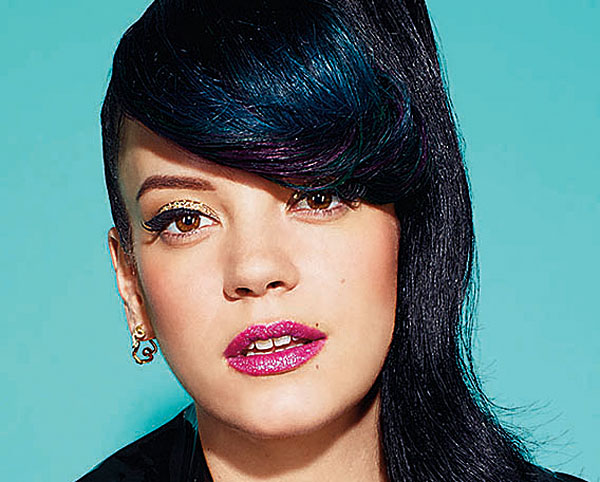 All of the couple's business concerns were combined into the SPZ Group (SARM/Perfect Songs/ZTT Records) in 2007. SARM East had been closed down as the West branch continued to thrive but in 2013, under financial pressures, the property was sold to developers to create residential flats.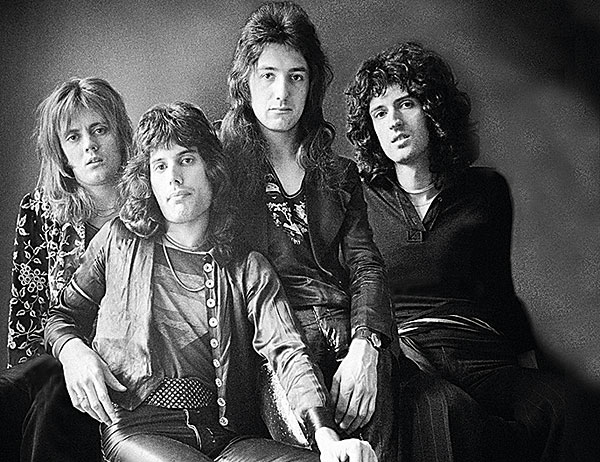 Village People
SPZ promptly moved its operations around the corner to Ladbroke Grove where it created SARM Music Village, described in its brochure as 'an exciting, state-of-the-art studio complex... Six brand new studios, a large playback/events space and an abundance of lounge and chill-out areas to offer the privacy found at top-end studios whilst retaining the sense of community that SARM has become renowned for... SARM Music Village [is] a music hub where the old meets the new, matching world class vintage gear with studios designed for the modern music industry'.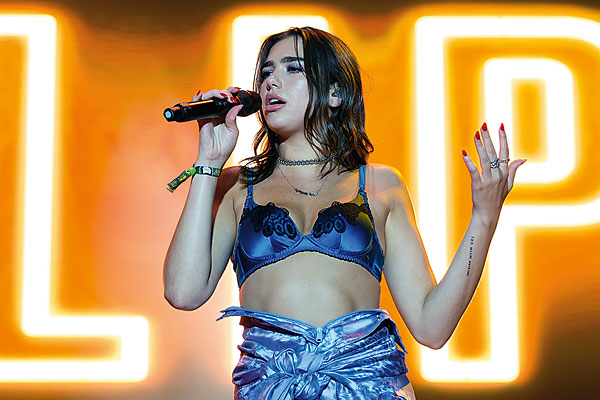 The new complex breaks down into various studios patched together so they can be used in sync with one another if desired. SARM (Blue) Studio is a tracking and mix studio, the centrepiece of its control room a 24-channel Solid State Logic AWS924 console, with SSL AWSomation and DAW control. It also features a 100-year-old Steinway grand piano, once located in SARM Studio 2.
Analogue Classics
The ZTT (Red) Studio combines vintage with modern. There's no traditional console here but a series of top-of-the-range analogue classics including Neve 1073 and API 3124mb+ preamps, Tube-Tech and Urei compressors, plus a vintage Fairchild 670 compressor.
The Stiff (Yellow) Suite (SPZ acquired the legendary punk/pub rock label in 2007) is kitted out for vocal sessions and 'fast-paced production work'. Built around Genelec monitors, it comes with a pair of BAE 1073 preamps (built on the original Neve blueprint) and a Urei 1176 compressor.
Then there are the Green One and Green Two Suites built as writing and production studios. Each is equipped with a MOTU 1248 USB/Thunderbolt audio interface, a pair of 1073 preamps and a vintage Urei 1176 compressor. Monitoring is provided by a Genelec 8250A DSP active speaker system.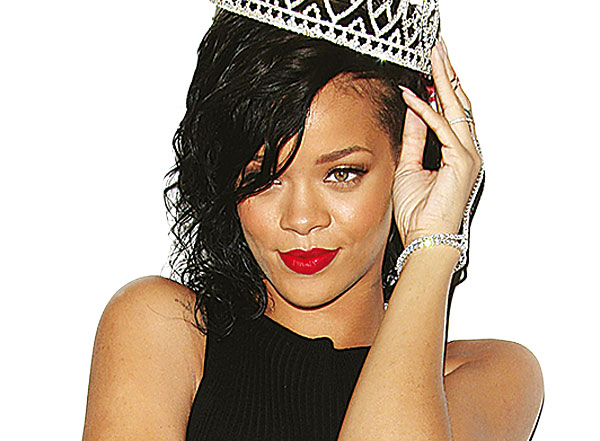 Clients who've worked at SMV include Kanye West, Rihanna, Lily Allen and Dua Lipa. Horn's still the guvnor but sadly Jill Sinclair died in 2014, having been in a coma since 2006, the victim of an accidental incident with an air rifle.