Red Hot Chili Peppers: Blood Sugar Sex Magik Production Notes
Production Notes
Blood Sugar Sex Magik was the first album Rick Rubin recorded at The Mansion, the name he gave to his ten-bedroom house on Laurel Canyon Boulevard, Los Angeles. The recording console was set up in the living room and Kiedis chose to record his vocals in his second floor bedroom. Frusciante also relished the house, listening to music, honing down arrangements and completing some artwork in his room.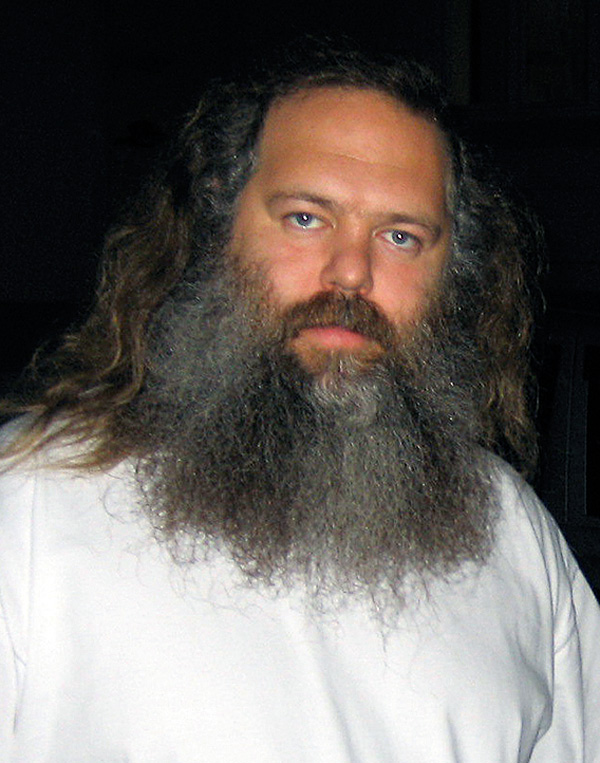 While he used a Marshall set-up and a Fender HOT practice amp, Frusciante generally direct-injected his Fender Stratocaster into the desk for definition and achieved distortion by overdriving the board. He also employed Boss DS-2 Turbo Distortion, Ibanez WH-10 wah-wah and Big Muff fuzz pedals, and a Strat with the frets removed for the solos on 'Mellowship Slinky In B Major' and 'Suck My Kiss'.
Frusciante also played Martin 6- and 12-string acoustic guitars, on 'Breaking The Girl' and 'I Could Have Lied'. Flea, meanwhile, mainly used a Wal Mach II bass, and a five-string Music Man Stingray on 'Funky Monks' and 'The Righteous And The Wicked'. Chad Smith played Gretsch drums and a Tama Bell brass snare.
Rubin encouraged the group to express themselves and experiment with sound. This gave rise to the 'junkyard percussion' section of 'Breaking The Girl', and the idea that they should record their cover of Robert Johnson's 'They're Red Hot' on a grassy hill in the grounds of the mansion at 2am. Passing traffic is audible on the track.
The producer was keen not to apply any pressure to the process and this strategy worked as the album was recorded quickly. In fact the basic tracking was completed in under a month and some 25 tracks or more were finished in seven weeks during May and June 1991.