RCA Studio B Page 2
Ha! On the back of the single's mega-success, Atkins was named RCA's Manager of Operations in Nashville and he and Scholes convinced the label that it needed to construct its own office and studio rather than running all over town to record. So RCA asked local businessman Dan Maddox to build it and lease it to them long-term.
Located on the corner of 17th Avenue and Hawkins, it took four months to put together and cost $37,515 to build, and it opened for business on the 29th of October 1957 with a 42.5x27x13ft studio, control room and echo chamber.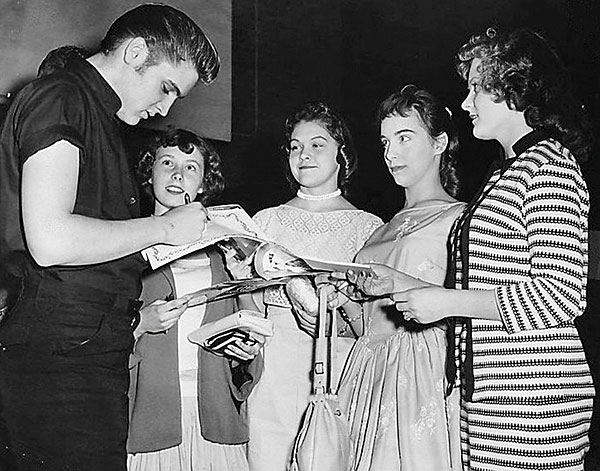 Right Angles
A larger studio was subsequently built on 17th Avenue in 1964 that they called Studio A, which led to the existing studio being christened Studio B – the birthplace of what became known as the Nashville Sound, a precisely performed, svelte, smoothed-out, radio and pop chart-friendly version of country music, easing out the steel guitar and fiddles, easing in the choral back-ups and orchestral arrangements.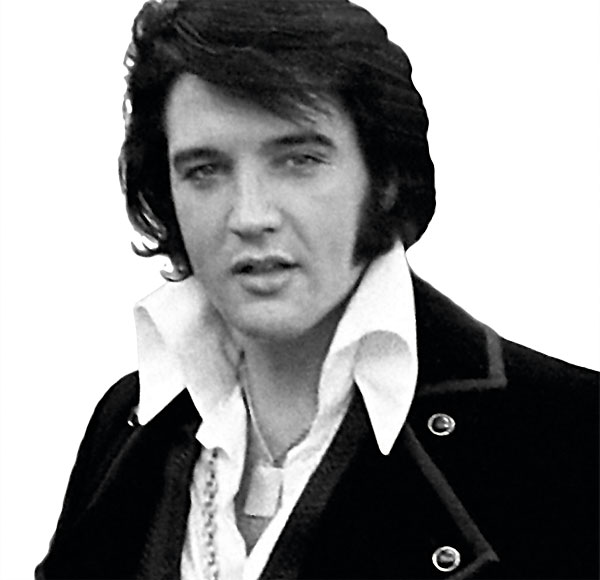 The walls at B were acoustically designed in an accordion shape changing angles every four feet, in an attempt to make the room as 'dead' as possible. They were covered in acoustic tiles all the way to the ceiling, beginning three feet from the floor, the studio separated from the control room by a wall with two double pane windows.
All-Night Session
It was stocked with a Hammond Organ, a Steinway piano and xylophone. Most of the microphones were Neumanns and in the control room was a custom-made RCA tube mixing console with 12 mic inputs and four outputs. At first the tape recorders were single-track Ampex models, these eventually being updated to two-, three- and four-track as new technologies arrived.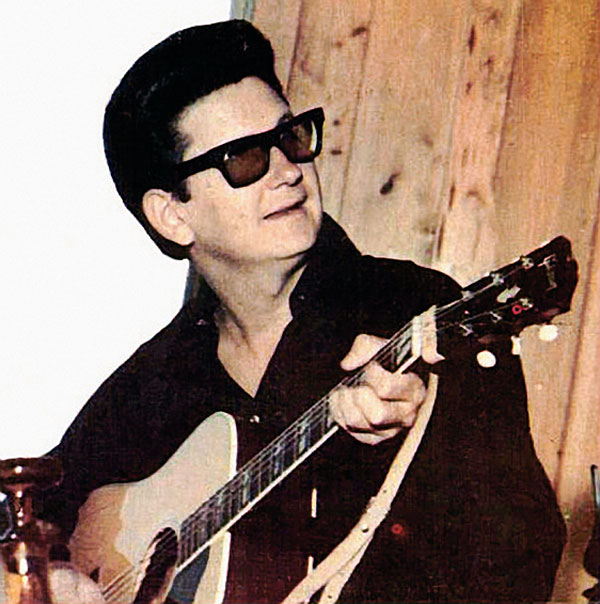 In all, Elvis recorded more than 200 songs at Studio B. Among many memorable sessions were the ones scheduled in the Spring of 1960. To further improve the recording of his voice, Telefunken U-47 mics were used – the first condenser mic that could switch between omnidirectional and cardioid patterns. On April the 3rd, 'Fever' was recorded, along with 'It's Now Or Never', and ten other cuts in what was an all-night session.
Other notable recordings among the thousands which were hatched at the studio include The Everly Brothers' brilliantly harmonious quartet of hits 'Bye Bye Love', 'All I Have To Do Is Dream', 'Wake Up Little Susie' and 'Cathy's Clown'; Don Williams' 'Oh Lonesome Me' and 'Only The Lonely'; 'Crying' by Roy Orbison; and myriad tracks by Nashville royalty such as Willie Nelson, Waylon Jennings and Jim Reeves.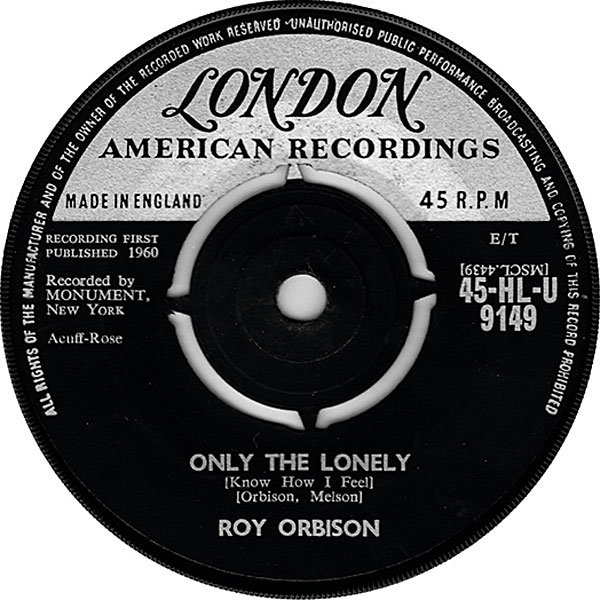 Elvis's last session there was on June the 10th, 1971, 13 years to the day after his first. After a growing power struggle between the musicians' union and the crew at Studio B, the union threatened to close it down and finally, on the 17th of August 1977, the day after Elvis died, Studio B packed it in as a recording facility. It was soon open again as a tourist attraction, and in 1992 it was donated to the Country Music Hall Of Fame.
Oh, and just for the sake of symmetry, let's say so long with a bit more Dolly. Among the amazing songs she recorded at Studio B were 'Jolene' – laid down on the 22nd of May 1973, inspired by a red-headed bank clerk who flirted with her husband at his local branch around the time they were newly married, and a mere three weeks later, 'I Will Always Love You', which became one of the best-selling singles of all time when Whitney Houston recorded it for the 1992 film The Bodyguard.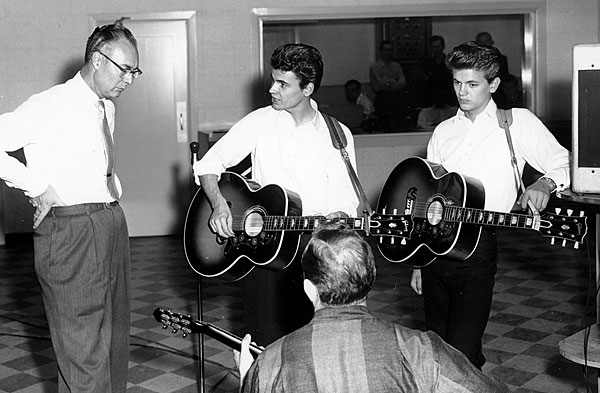 Cover Charge
Dolly's original 1974 recording had itself reached No 1 on the country charts, prompting none other than Elvis himself to make it known that he'd like to cover it. Dolly was interested until Presley's manager, Colonel Tom Parker, told her that it was standard procedure for the songwriter to sign over half of the publishing rights to any song Elvis recorded. Dolly has recalled her reaction: 'I said, "I'm really sorry", and I cried all night. I mean, it was like the worst thing. You know, it's like, "Oh, my God… Elvis Presley".
'Other people were saying, "You're nuts. It's Elvis Presley"… I said, "I can't do that. Something in my heart says, don't do that". And I just didn't do it… Then when Whitney's version came out, I made enough money to buy Graceland!'