Leonard Cohen: Songs Of...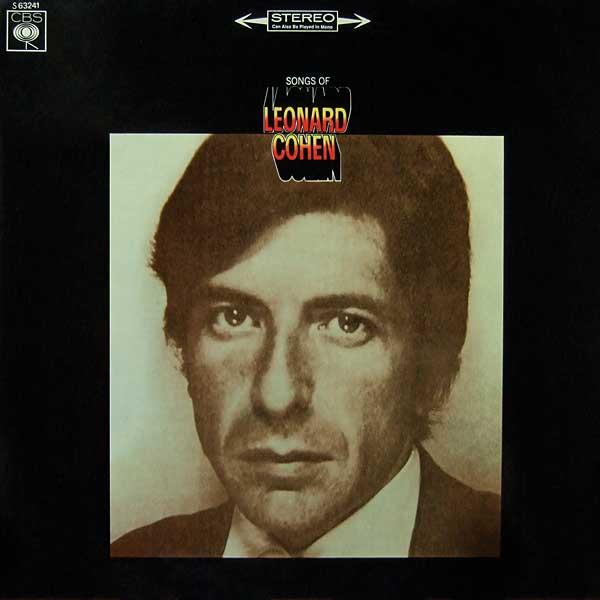 With its stripped-back arrangements, confessional lyrics and unflashy sleeve art, the singer's debut album was an antidote to the sounds and style of the Summer of Love. It also laid the foundation for the poet-turned-musician's celebrated 50-year career
Necessity, a wise person once wrote, is the mother of invention. And for Leonard Cohen, she also performed that role for his reinvention from garlanded poet and novelist to singer-songwriter. He once said the idea of becoming a professional songwriter came out of a desire to make a decent living, after realising he was never going to rise far out of the struggling artist garret on the back of written verse and prose.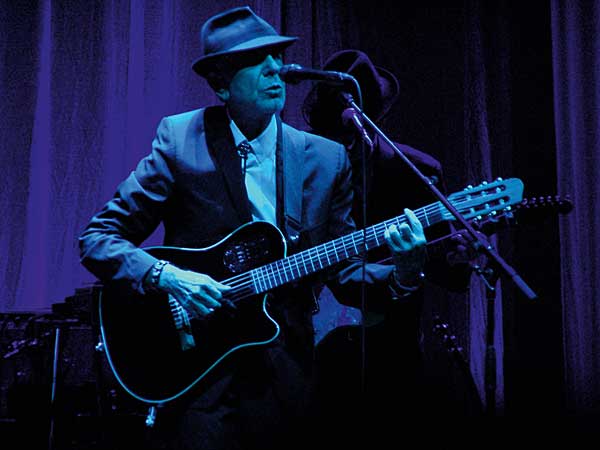 But on his 1967 debut album he also found his voice – and boy, what a distinctive one it was. Performing sparse, haunting songs of quiet longing, wistful resignation and poetic observation, he delivered them accompanied by little more than his own rudimentary fingerstyle picking on a Spanish guitar, via a softly sung bass tone that seemed to echo as if coming from a lonely room somewhere deep in the bowels of the Heartbreak Hotel.
Words Meet Music
Cohen needed plenty of persuasion to share his singing with us, even after his songs had been successfully recorded by established performers. Yet he was no stranger to musical performance, having played in a country and western trio, The Buckskin Boys, as a teenager at school in Montreal, and while living intermittently on the Greek island of Hydra with his Norwegian lover Marianne Ihlen (more of whom later) in the early '60s. Ihlen has said that he would often be playing guitar and picking out tunes.
Meanwhile, he was known to put his poems to music at parties for the amusement of fellow guests. But when it came to making a living from singing and songwriting – well, one seemed more realistic than the other.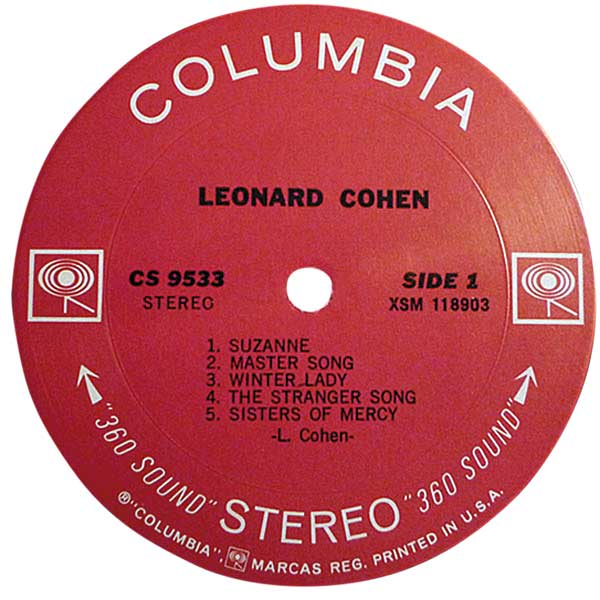 Eventually Cohen decided that Nashville was the place for him to seek his fortune as a tunesmith for hire, but after contacting talent scout Mary Martin, she suggested that he instead bring his songs to folk singer Judy Collins – so our hero decided to stop off in New York en route from Canada to Tennessee.
As Judy Collins told American Songwriter: 'Leonard came to see me. His words were, "I can't sing, I can't play the guitar and I don't know if this is a song". Then he sang me "Suzanne". He also sang "Dress Rehearsal Rag". I loved them both.'
She recorded the former track for her 1966 album In My Life, and interest in this poet turned songwriter snowballed. Yet Cohen himself was reluctant to step into the spotlight. He was encouraged by Collins to play a few shows, but it took some arm-twisting.
'He came with me to a benefit I was in', she said. 'I told him everybody knows "Suzanne" and wanted him to sing it. He said, "Well, I can't sing". I said, "Yes you can", and pushed him onstage. Halfway through "Suzanne" he started weeping and walked off the stage. Backstage, he said, "I can't do this". I said, "Leonard, you have to. You must do this. You're a wonderful singer". I then went back onstage with him, and we sang together. That was the start'.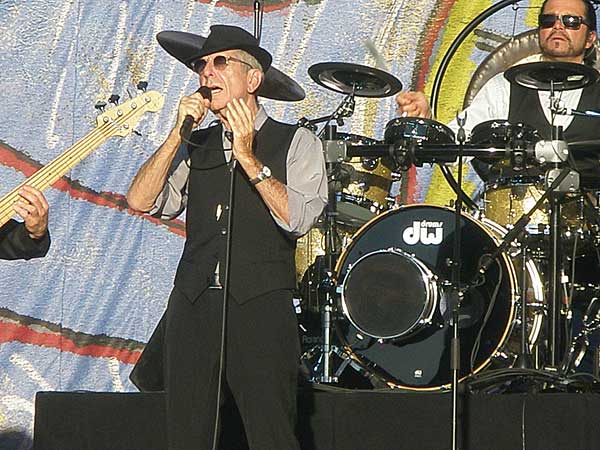 Mary Martin would set up another auspicious appointment in Cohen's room at the Manhattan artists' bolthole The Chelsea Hotel. It was here that Leonard played his songs to legendary A&R man John Hammond – who had previously secured the services of Billie Holiday, Count Basie, Pete Seeger, Bob Dylan and Aretha Franklin. 'You've got it', an impressed Hammond declared, but the acting CEO of Columbia Records questioned the decision, saying: 'A 32-year-old poet?! Are you crazy?!'.
Worker In Song
It wasn't until another hallowed figure in A&R history, Clive Davis, took the hotseat at Columbia a few months later that a deal was done.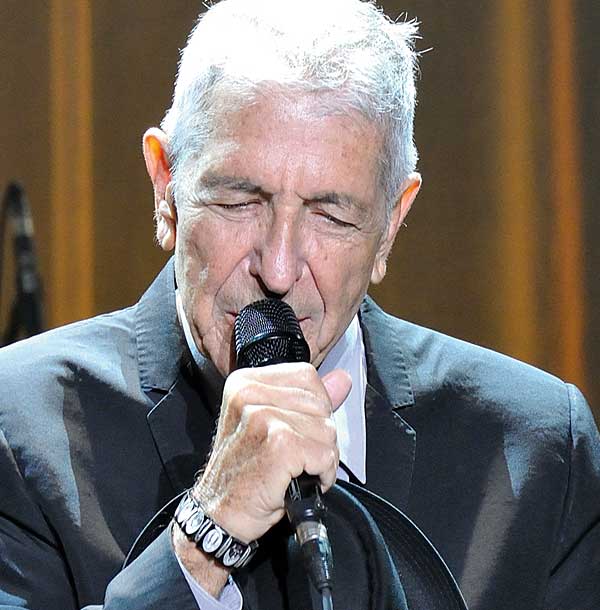 In those days, A&R men were also producers, and Hammond planned to take Cohen into the studio to put his debut album together. However, he and the singer were unable to agree on how to present this still unpolished talent to the world.
Fond Farewell
Songs they were toying with included a number provisionally titled 'Come On, Marianne', addressed to Ms Ihlen by way of an appeal to give their relationship another go. By the time he found the words he needed to make the songs work, it had become 'So Long, Marianne' and turned into a no-hard-feelings fond farewell. 'I didn't think I was saying goodbye', Cohen admitted on the sleeve notes to 1975's Greatest Hits, 'but I guess I was'.