The Hit Factory
From Beyoncé to The Boss, Meat Loaf to Madonna... few studios rival this international brand when it comes to churning out the chart-toppers, as Steve Sutherland explains
You could say that Jerry Ragovoy was quite the songwriter. It was he who penned 'Time Is On My Side', the Irma Thomas classic immortalised by The Rolling Stones. 'Stay With Me' was his too, the top-notch Lorraine Ellison belter. So were 'Cry Baby' and 'Piece Of My Heart', both of which Janis Joplin subsequently made unforgettable.
On The Button
He may also have been a bit of a clairvoyant, judging by the name he gave the recording studio he founded in New York in 1969. It could have been bravado of course, or mere wishful thinking, but he called it The Hit Factory and boy, was he on the button. Frank Ocean's Blonde, Michael Jackson's Dangerous, Lady Gaga's Born This Way, Paul Simon's Graceland, Bruce Springsteen's Born In The USA, Beyoncé's Dangerously In Love, Kanye West's Yeezus… these are just a few of the massive albums that would come to life under the awnings of The Hit Factory. But we're getting ahead of ourselves here, so let's slow it down a little.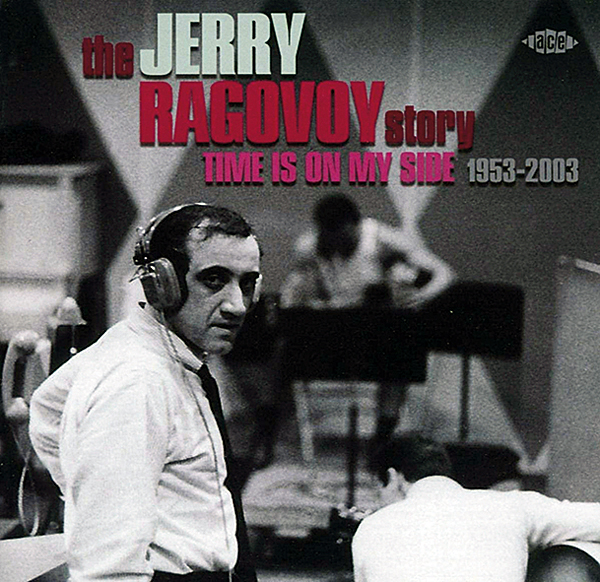 Move On Up
In truth, The Hit Factory was more of a brand than one solid bricks and mortar studio in the sense that it was a moveable feast, upping sticks and changing locations and updating equipment myriad times during its illustrious history.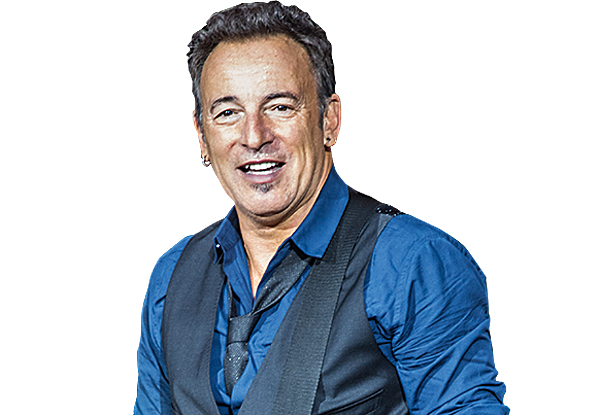 Ragovoy ran his original Factory at 352 West 48th Street until the 6th of March 1975 when he sold up to Edward Germano, a local singer and record producer. Germano refurbished the building's two studios – A2 and A6 – and eventually added another, called A5. The first new client was Stevie Wonder who booked the facility for three days and liked it so much, he stayed for nine months recording Songs In The Key Of Life. David Bowie came by and did Station To Station here, Talking Heads crafted Fear Of Music, John Lennon and Yoko Ono recorded their Double Fantasy, and Meat Loaf did Bat Out Of Hell.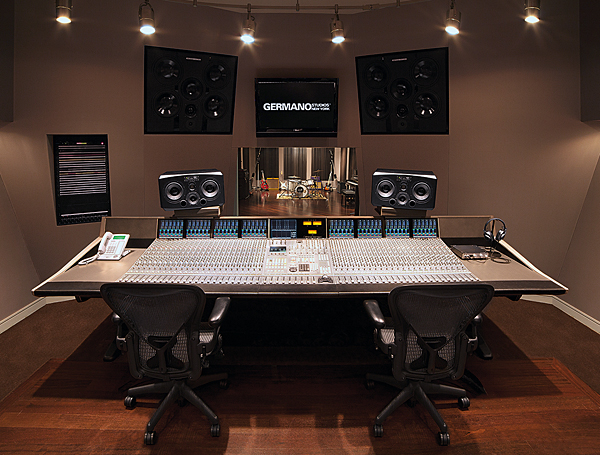 Germano was a stickler for making sure that not only was his recording environment up to scratch but that his equipment was cutting edge too. The kit which had so entranced Stevie Wonder included a 32-channel Neve 8068 console with NECAM 1 moving fader automation, a Custom API 32 input console without automation, and automated MCI JH-500/MCI JH-636 36-channel consoles. The analogue tape machines were Studer A80 24-track 2-inchers (wide body), Studer A80 16-track 2-inchers (narrow body), Studer A80 2-track ¼-inchers and an MCI JH-24 24-track 2-incher.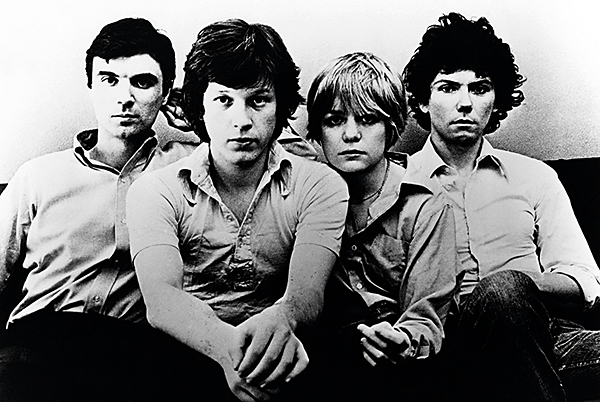 Broadway Stars
The Hit Factory moved to a new location in 1981, taking over the Bell Sound Studios at 237 West 54th Street. Now known as the Hit Factory, Broadway, the complex was run day-to-day by Troy Germano, Ed's son, the facility comprising five studios: A1, A2, A3, M1 as well as M4 – which was later transformed into a mastering suite. Albums recorded here include Paul Simon's Graceland, Bruce Springsteen's Born In The USA, Cyndi Lauper's True Colors and Michael Jackson's Dangerous.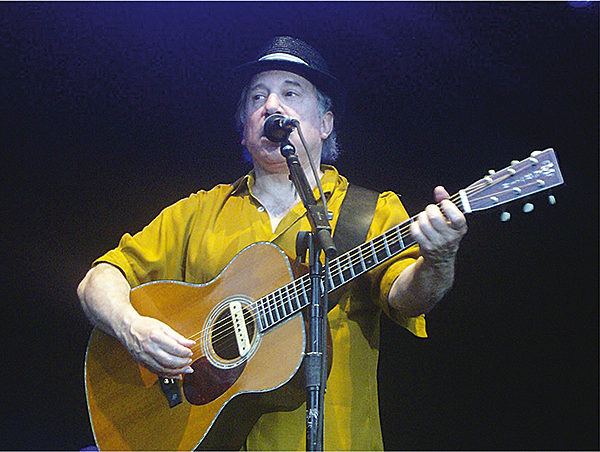 Expanding their empire, the Germanos additionally opened The Hit Factory Times Square, located at 130 West 42nd Street. Previously known as Chelsea Sound, the facility had two recording studios, Studio C and Studio B, as well as three mastering rooms marketed under the moniker The Hit Factory DMS (digital mastering studios).