Donald Fagen The Nightfly Production Notes
Production Notes
The Nightfly
was recorded and mixed entirely on 3M Digital 32-track and four-track machines at Village Recorders in Los Angeles, and at Soundworks and Automated Sound in New York. Yet Donald Fagen had begun working with digital systems earlier than 1982.
'We started using sequencing and stuff on [Steely Dan's] Gaucho,' he has explained, 'out of desperation, really. We were having trouble laying down "Hey Nineteen". We tried it with two different bands and it still didn't work, so one of us said something like, "It's too bad that we can't get a machine to play the beat we want, with full-frequency drum sounds, and to be able to move the snare drum and kick drum around independently".'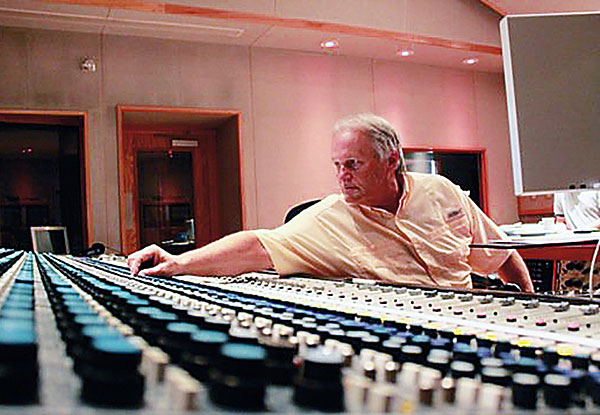 When engineer Roger Nichols said it could be done for $150,000, the band advanced him the money and he came up with Wendel, based on a CompuPro S100 computer with a CPM/86 operating system. This first 8-bit Wendel could replace and move around previously recorded sounds, so that drum tracks didn't have to be created from scratch.
By the time of The Nightfly, Nichols had developed Wendel II, a faster and more versatile 16-bit version, which plugged directly into the 3M Digital recorders, so there was no degrading of recorded sound.
On The Nightfly, Wendel provided the core drum tracks on 'Ruby Baby', 'I.G.Y.' and 'Walk Between Raindrops'. Eventually, Fagen would move away from sampling, but he continued to champion digital as a viable alternative to analogue recording.
'Most of the way a record sounds is independent of whether it was recorded in digital or analogue,' he has argued. 'So much has to do with the miking, the studios and engineer.'