Billy Cobham: Spectrum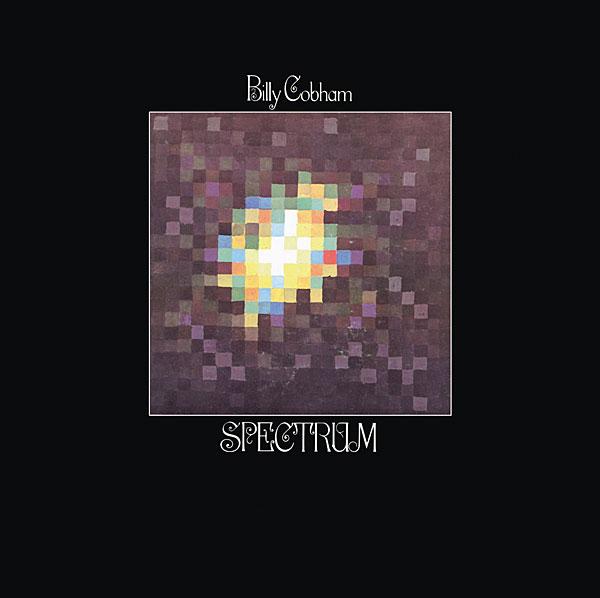 Miles Davis, The Mahavishnu Orchestra... this American drummer was the first to fuse jazz with rock and, with his debut solo album, the first to take this freshly forged genre into the charts. His percussion powered one of Massive Attack's smash hits too...
William E Cobham Jr was born in Colón on the Caribbean coast of Panama in 1944. His mother was a singer and his father worked as a hospital statistician, but he also played piano at weekends. As such, Billy grew up listening to jazz, classical and Latin music.
In 1947 the family decamped to Brooklyn, New York, where, aged just four, the young Cobham began drumming, making his live debut at the ripe old age of eight when his father's drummer failed to turn up.
At the age of 14, Cobham passed an audition for New York's High School Of Music And Art. He was drafted into the US army in 1965 and his musical skills gave him the option of playing in an army band rather than going into combat.
Dreams Are Made
In 1968 Cobham secured his first jazz gig, in legendary pianist Horace Silver's trio, and thereafter his career really took off. He was an in-demand session player and formed the jazz-rock band Dreams in 1970 with horn players Michael and Randy Brecker and guitarist John Abercrombie.
However, his big break came with Miles Davis. He played on the sessions for 1970's epochal jazz-rock album Bitches Brew – appearing on 'Felo', an outtake released on the 1999 reissue – and on Live-Evil and Jack Johnson (both recorded in 1970 but released in 1971).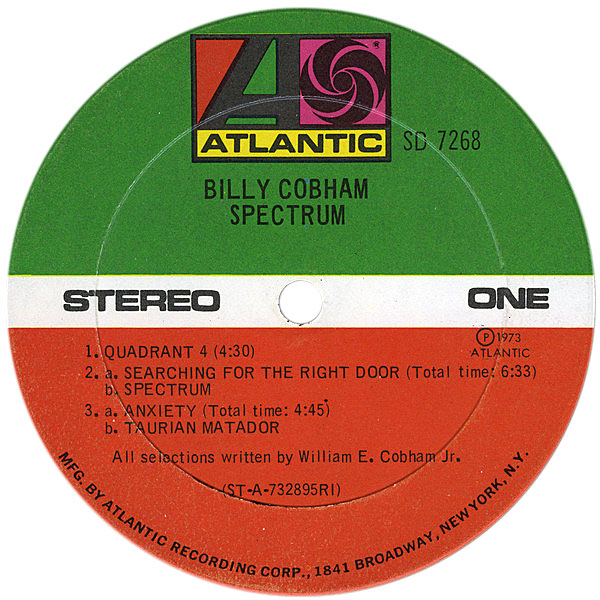 '[Miles] was a strong manager of musicians', Cobham said in 2014. 'He knew who to put with whom to play what. It was probably the biggest lesson I learnt: just watching how he shuffled around the pawns, to get the effect he was looking for.'
Although Cobham only played briefly with Miles it was a particularly important time as it was at the sessions he met guitarist John McLaughlin. In 1971 the drummer played on McLaughlin's eastern-inspired acoustic album My Goal's Beyond with violinist Jerry Goodman. With the addition of Jan Hammer on keyboards and Rick Laird on bass guitar, this lineup grew into The Mahavishnu Orchestra.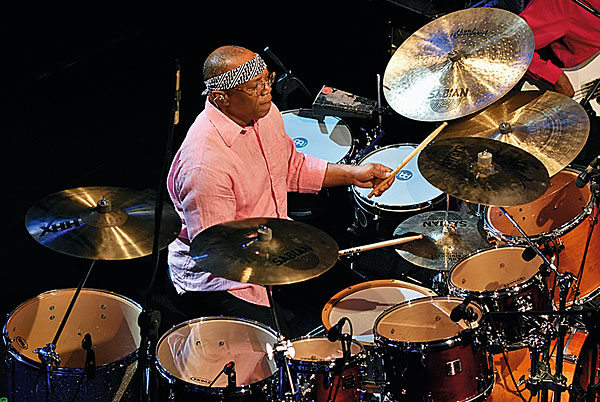 As with most music that becomes influential, the musicians involved are too busy making it to reflect on how it might fit into the history – or future – of music. These were the early days of jazz-fusion or jazz-rock and Cobham has since admitted that although he liked the band's music he doubted anyone else would.
Bitches Brew still sounds unique and difficult to classify today; it was coming from jazz, but infused with rock and funk elements. And while the music had been guided by Miles Davis's imperious and enigmatic presence, in The Mahavishnu Orchestra the feeling was more of exploration as a group of peers.
Explosive Breaks
Their debut LP, The Inner Mounting Flame, which arrived in 1971, was music that had come from jazz but was going right over into rock territory, and in terms of musicianship the group raised the bar beyond the reach of most. 'Mahavishnu' was the name McLaughlin adopted as a disciple of Indian spiritual leader Sri Chinmoy. The guitarist – who took to wearing all white – pointed his guitar heavenwards and played ecstatically and at thrilling velocity with a searing, distorted tone.
Galvanised by this new company, Cobham developed his drum style by taking the swing and rhythmic invention of jazz and imbuing it with the power of rock, his playing punctuated by explosive breaks. The band exuded an air of spirituality but played with a visceral intensity that was rare in either rock or jazz. There hadn't been anything quite like it before and McLaughlin and Cobham, in particular, spawned many imitators. Yet few musicians ever managed to achieve their level of inspired virtuosity.