Ardent Studios
It was where Big Star were born, Primal Scream embraced the Blues, and Isaac Hayes made Hot Buttered Soul. Steve Sutherland has the story of Ardent Studios in Memphis
Over there in the corner is a teetering tower of folding chairs. On the chairs are sheets of glass. And around the tower are something like 100 microphones, all set up and ready to capture what comes next. And what comes next is cacophony as the band hurl cinder blocks at the tower in an attempt to simulate the sound of a car crash.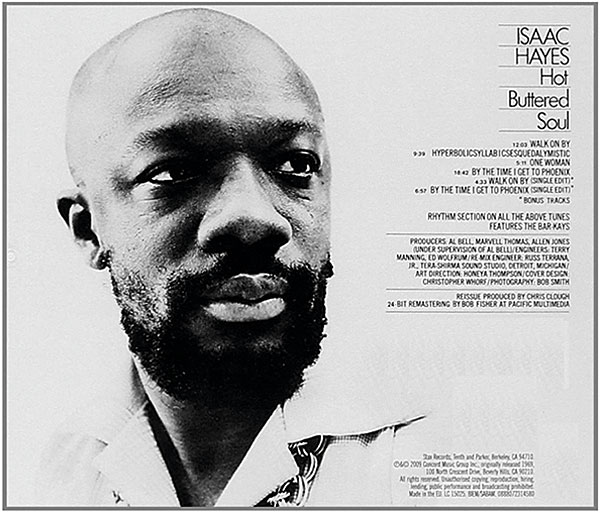 Behind the mixing desk sits the producer. He's moving the faders up and down with his socked feet instead of his hands. Welcome to Ardent Studios where, quite frankly, the extraordinary seems to happen every day. The band, by the way, are The Cramps, cutting the very first tracks of their mind-blowingly brilliant career, with Alex Chilton out-of-control at the controls. Ardent is pretty much home for the erratically brilliant Chilton, but we'll come to that soon enough.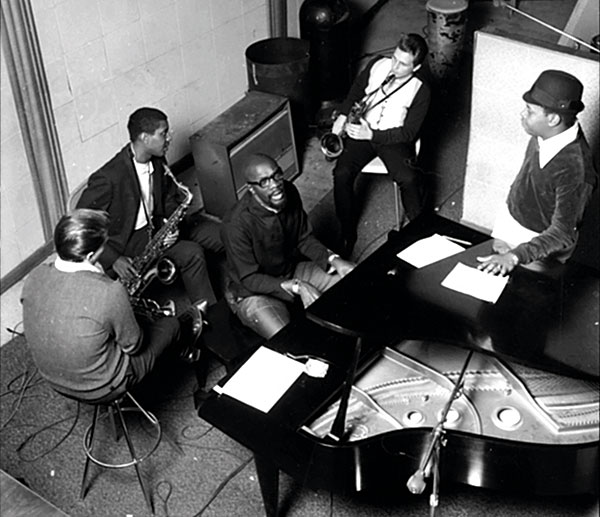 First off, some background. You can visit Ardent Studios today at 2000 Madison Avenue, Memphis, Tennessee, but it all began back in the late 1950s when John Fry, a student at Memphis University School, built a home-made studio in a renovated garage connected to his parents' house in East Memphis.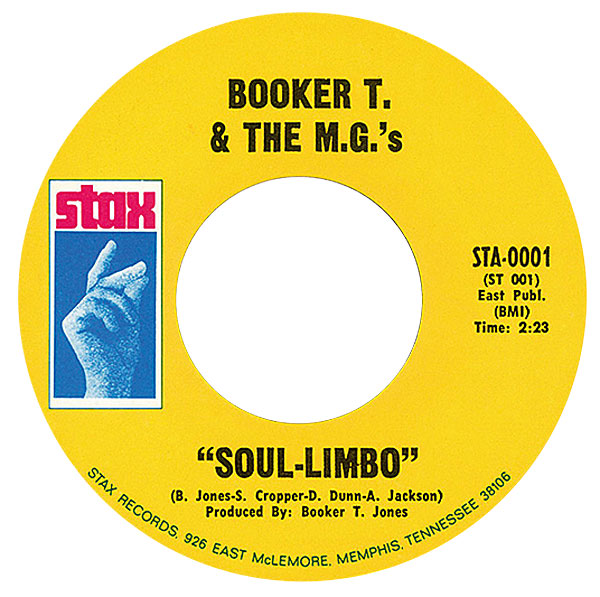 Air Pirates
'I'm not a musician', said Fry, who died in 2014 aged 69. 'I can't play an instrument and I only sing in church, but when I was growing up, my friends and I would do anything to hear a radio show from another part of the country. We'd make antennas, trying to tune in to The Beatles' invasion over WABC in New York. We even built a pirate radio station. Then I thought, in addition to playing records, it might be interesting to record them.'
Soon, local musicians began dropping by, including studio rookies Jim Dickinson and Terry Manning who both stuck around to help Fry produce and engineer the fledging Ardent label's roster. 'We built a lot of our equipment', recalled Fry, 'and what we didn't build we inter-connected. Things just didn't exist in an off-the-shelf form. Until well into the 1960s you made it yourself.'
Stax Overflow
When Fry's parents moved house in 1966, the 21-year-old Fry went for broke and signed a lease on 1457 National Street in North Memphis, a building he shared with a bookshop. The original equipment came with him from the garage – an Altec tube console, Ampex 2-track, Pultec EQ and a bunch of Neumann mics – then Fry began a serious upgrade including a Scully 4-track, the first EMT plate reverbs in the area, and a control board built by WDIA broadcast engineer Welton Jetton, who crafted similar equipment for Fry's neighbour, Stax Records.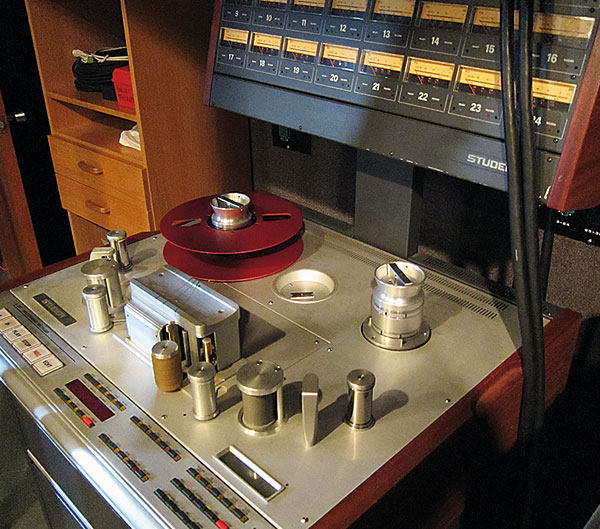 'We stepped up the equipment, going from two tracks to four', recalled Fry. 'Stax only had one studio but they were making more and more records. They began to send us their overflow work, which was a remarkable break. We went from recording in the house to cutting hit material.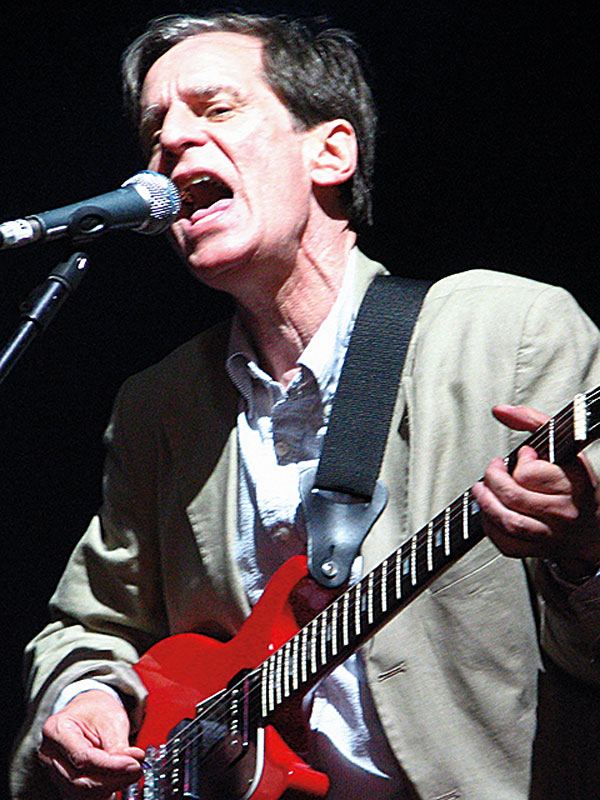 'Our facility coincided with the rapid upswing of the technology', Fry reflected. 'Between 1966 and about 1970, we went from four to 16 tracks. The equipment required a fair amount of alignment in order to work right. We were good at that. Ardent wound up mixing a lot of stuff other people would record because we could apply some technological efforts that seemed to enhance it... We stayed busy.'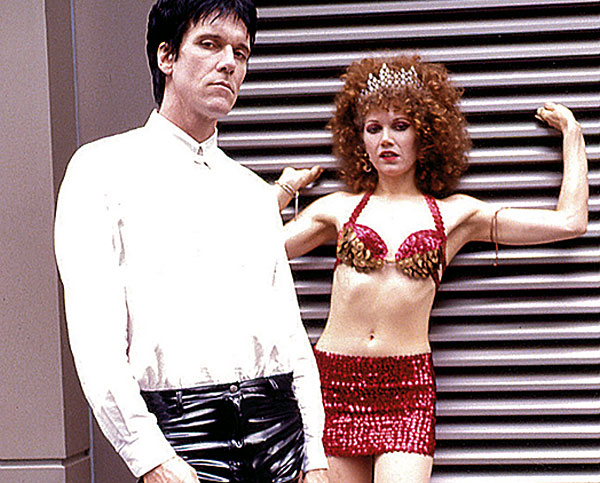 'One of The Bar-Kays told me about Ardent', said Stax business boss Al Bell. 'So I went to check it out... I found a Booker T & The MG's track, and took it to Terry Manning and said, "This feels like a hit to me". Manning played marimbas on it, and the song became "Soul Limbo". Then, after taking The Staple Singers to Muscle Shoals to cut basic rhythm tracks, we came to Ardent, where Manning helped me capture the vocal sound I wanted on "I'll Take You There" and "Respect Yourself".