Third Man
Part record label, studio and direct-to-disc recording facility, the home of Third Man in Nashville also houses a Voice-O-Graph recording booth. Steve Sutherland explains...
Ithink I was born in the wrong generation. I probably should have been around in the 1800s, or 1930s. I am a lost soul in this time period, with the Internet, with digital technology and so on. This is not my place to be.'
This is Jack White, talking to a journalist some seven years ago, happily assuming the role of the world's most pre-eminent musical young fogey with an impeccable track record for emphasising that old is better than new and less is better than more.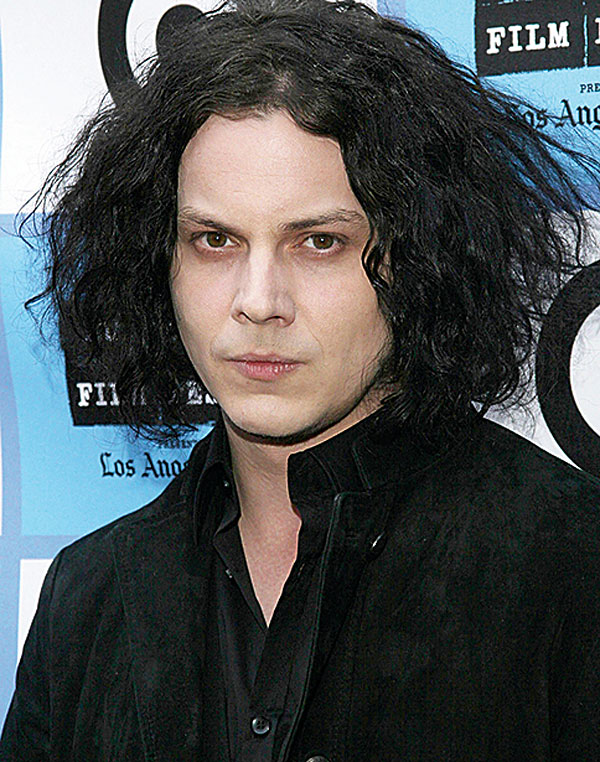 Emotional Rescue
Up until this point he has launched a swiftly lauded career on the back of The White Stripes, a boy-girl minimalist duo unmatched in their ability to strip rock right back to its most brutal basics. He's gone on to go solo, launching his own label, Third Man – a haven for the like-minded but mostly less talented. He has rescued old blues and country records from obscurity and re-released them with the vinyl editions – usually 180g – the preferred format. He has produced his own and others' records laser-focused on the notion that feel is more important than finesse and he has established his own deliberately rudimentary recording studio.
Step Inside
He has also opened old-fashioned Third Man stores in his native Detroit and Nashville – part record emporiums, part museums – the Detroit store even boasts a pressing plant to the rear. And now all of this fine work is about to be topped off by Mr White's pièce de resistance – his very own 1947 model Voice-O-Graph.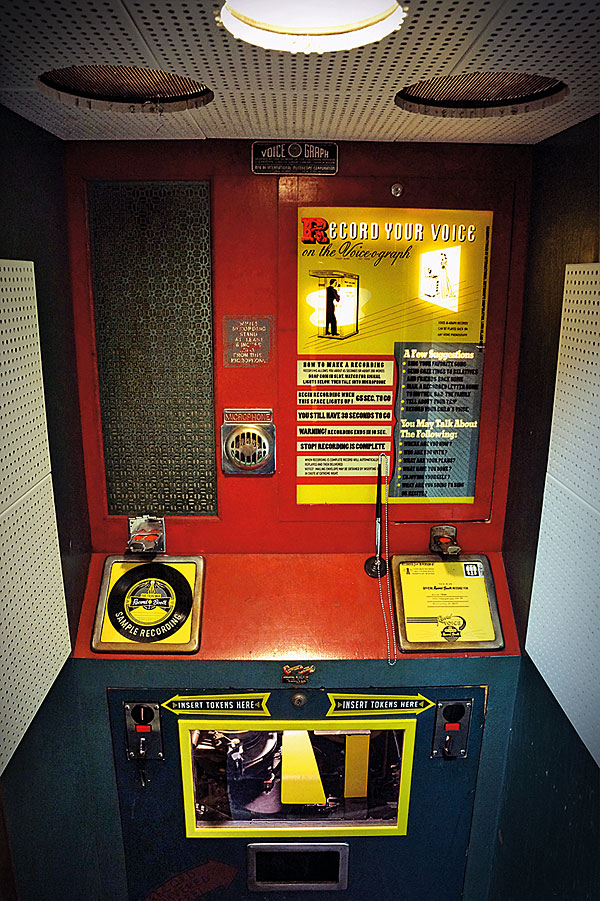 The V-O-G – or The Third Man Recording Booth as it is now called – is a do-it-yourself recording studio the size of a phone booth situated in the Nashville store front. Back in its heyday, for the princely sum of 35 cents, you could step inside, shut the door, and make a recording of your very own which would be cranked out on a lacquer-coated 6in disc that held nearly two minutes or so of crackling sound.
Adverts painted on the side of the booths used to boast: 'Step in! Record your voice! Hear yourself as others hear you!' and they proved popular in movie theatre foyers, amusement arcades, state fairs and bus stations across the US.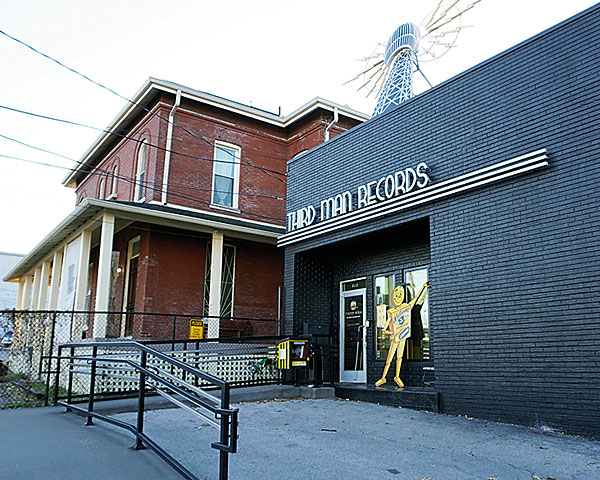 Bag Of Wax
But by the end of the 1960s, newly invented home taping devices led to the V-O-G's demise whereupon they were disassembled and dumped. And there they remained, largely ignored and unloved for three or four decades in dusty attics and basements until a man named Bill Bollman, a patent attorney from Maryland whose hobby was restoring coin-operated machines, arranged for Jack White to purchase this 1947 model in 2011.
White was hunting for a bag of wax – the kind used in another old coin-operated machine, a Mold-A-Rama. Bollman posted the wax, slipping in with it an old Voice-O-Graph disc with a note saying, 'You guys have to get one of these booths. It's right down your alley'.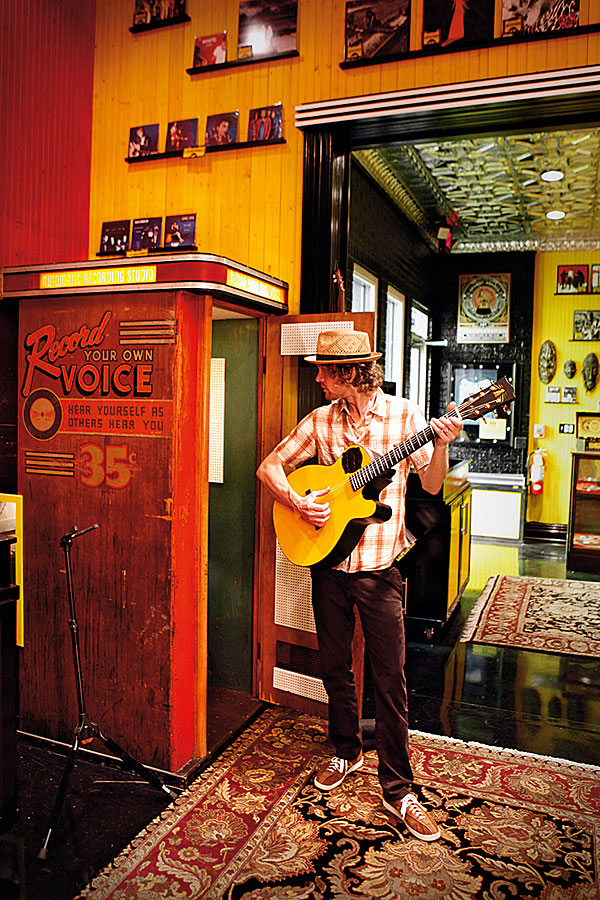 Third Man called Bollman right back. White, it turns out, had been looking for a Voice-O-Graph for over a decade and Bollman was able to hook him up with a dealer. White spent about a year and a half renovating his V-O-G then launched it as a resurrected concern on the 20th of April 2013. An early enamoured disciple was Neil Young who came to try it out and immediately decided to record a whole album in the booth. Titled A Letter Home, the LP is a collection of one-take recordings comprising guitar, vocals, harmonica, and a little piano courtesy of White.
It begins with Young sending a voice message directly to Edna 'Rassy' Young, his mother who'd passed away in 1990. He tells her he loves her and reminisces about how they used to watch the weather forecast together on TV. It's a lovely, wobbly, crackly throwback to one of the booth's original primary functions when people would use it to send messages to one another. This was especially popular during WW2, when families would send disc recordings to soldiers overseas, a more personal mode of contact than ink on a page. 'If, say, his message to his mother had been recorded on Pro Tools, it would have been like, "So what?",' explained White at the launch. 'There would have been no beauty in it. Recording Neil in the booth gave us a certain vibe. It's what Neil would have sounded like in the 1940s, recording himself.'