Strawberry Studios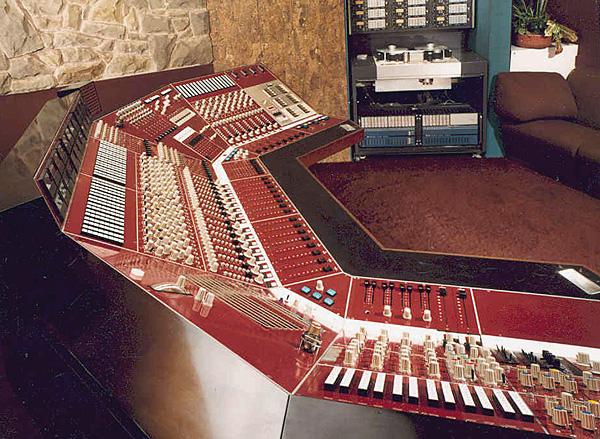 With its roots in a demo facility in downtown Stockport, this studio would later pump out hits from the likes of 10cc and The Smiths. Steve Sutherland takes up the story
Neither of the two musicians had been in a studio before. The closest they'd come was messing about doing demos on a knackered four-track Teac in an ex-manager's garage. So stepping into Strawberry, all swish and gleaming and stacked with mod cons, they were stunned. And not a little scared.
Dark Matter
The producer had given them a cursory nod – hardly so much as a hello – and their equipment – two keyboards – was already set up in the recording area. 'Right', said the producer after what seemed like an eternity ignoring the lads and fiddling about with a 32-band equaliser, 'let's hear 'em'.
They were here to do two songs, both prospective sides for their debut single, being funded by Tony Wilson of Factory Records on the advice of his wife, Lindsay, who thought the lads looked cute and, with their futuristic synths and catchy choruses, sounded encouragingly commercial. The lads were Paul Humphreys and Andy McClusky, they called themselves Orchestral Manoeuvres In The Dark (OMD for short), and the two songs were called 'Electricity' and 'Almost'.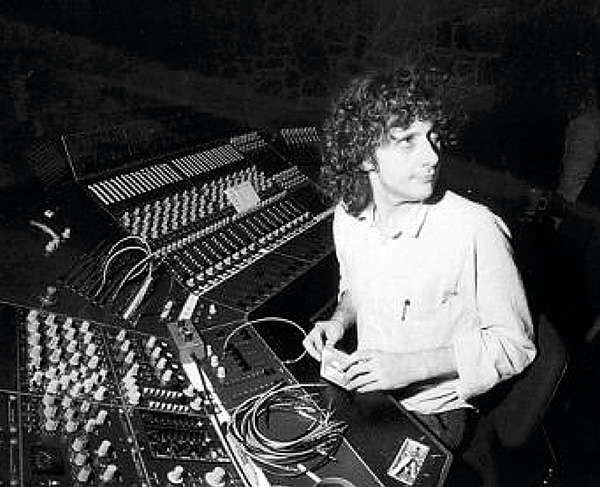 They played 'Electricity' first, near swooning at the volume and clarity coming from the studio speakers. They thought they'd never sounded so great and waited anxiously for the producer's comments and feedback.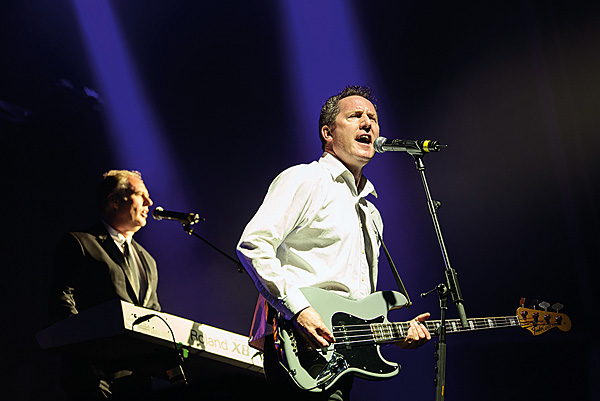 Slumber Party
Their current manager, who'd driven them here in his van, walked into the room. 'He's asleep.' 'What?' asked Humphreys, incredulous. 'He's asleep. Come and take a look.'
The lads nervously entered the control room and sure enough, the producer was curled up in the foetal position under the recording console. 'He crawled under there while you were playing and fell asleep', explained their manager. 'Is he ill?' asked McClusky. 'Maybe he's narcoleptic?' offered Humphreys. 'Maybe he's just narco', quipped his mate, nearer to the bullseye than he could possibly have imagined.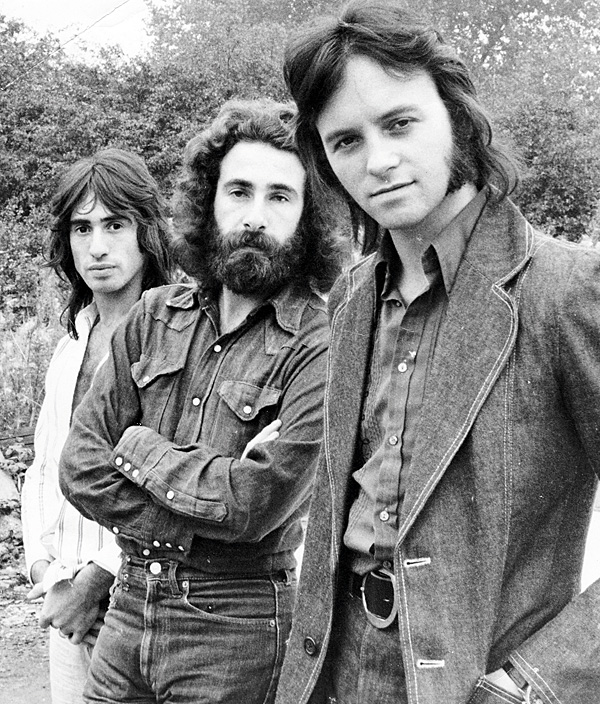 One of the studio employees wandered in and offered them a cup of tea, completely unfazed by the sight of the snoozing producer.
'I hope he's not dead', said Humphreys. 'Not yet', groaned the producer, clambering to his feet. 'I got that one, very pretty. Now play me the other one.' Say hello to Martin 'Zero' Hannett. Oh, he's nodded off again. No matter, let's take a look at some history instead.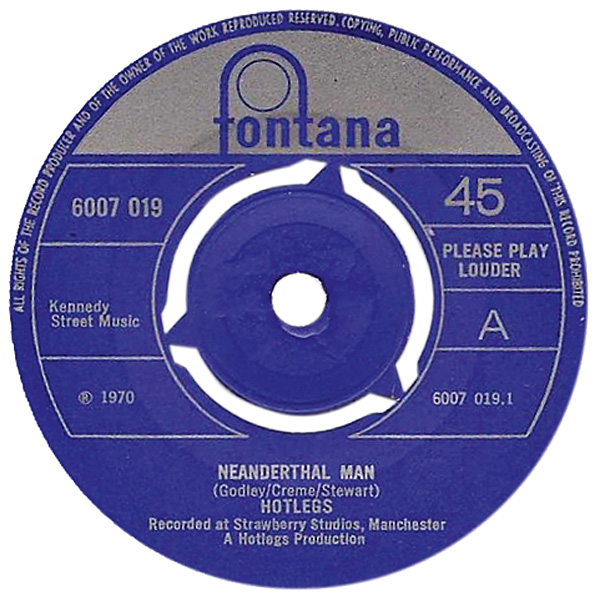 Fruitful Endeavour
Strawberry Studios came into being in 1967 when a guy called Peter Tattersall, who had been in Brian Epstein's employment as a road manager for Billy J Kramer And The Dakotas, slaved away in a bakery and saved up £500, which he handed over in exchange for possession of Inter-City Studios, an establishment equipped with two tape machines and a handful of microphones above the Nield And Hardy record shop in Stockport town centre.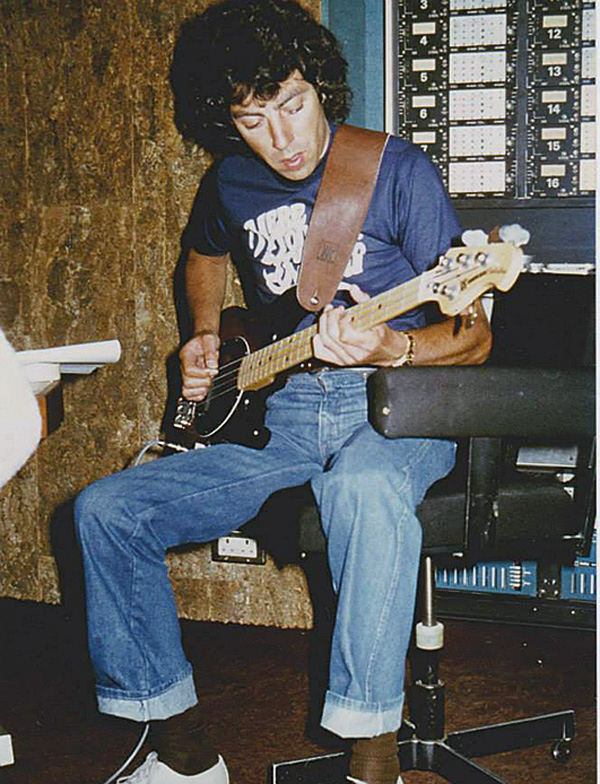 Among his first clients were locals Wayne Fontana and his Mindbenders, one of whom, Eric Stewart, came on board and invested a further £800, changing the name to Strawberry in homage to his favourite song, The Beatles' 'Strawberry Fields Forever'.
It wasn't long before the new partners were turfed out of their premises as the local council considered the studio a fire risk to the historic building next door. So they moved to 3 Waterloo Road, a slightly less salubrious setting, and embarked upon upgrading their equipment thanks to a £2000 contribution from Stewart's friend and musician Graham Gouldman.