Polar Studios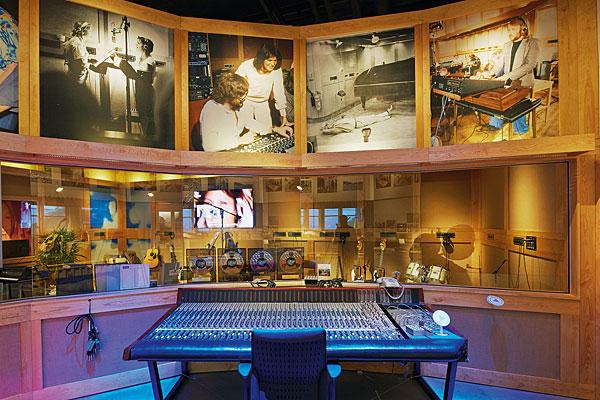 Built originally for pop sensations ABBA, this studio inside a disused cinema has rocked to the sounds of Genesis, The Ramones and Led Zep. Steve Sutherland has the story
There were four in the group but most of the time only two made it to the studio. One absentee was holed up in a nearby hotel attempting to kick a drug habit. The other was an alcoholic who could hardly get out of bed and would die soon enough, choking while passed out in a stupor.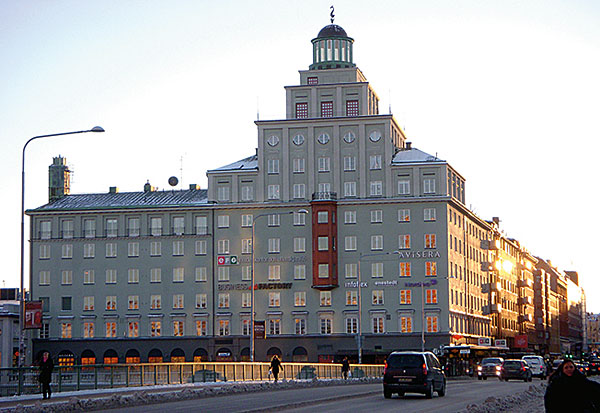 Stock Solution
The other two soldiered on. One was determined to get stuff done, burying himself in the work despite – or maybe because of – the fact he was grieving for the loss of his five-year-old son who'd suddenly died while he'd been away on tour. The other was keen to mess around with his brand new synthesiser.
The result turned out to be the band's final album – save for a contract-fulfilling odds and sods collection. And unfortunately it was pretty much garbage. The band was Led Zeppelin, the album In Through The Out Door, and the reason I'm recounting all this is because, due to their status as tax exiles back in the winter of 1978, they'd plumped for recording the songs at Polar Studios, the facility built and owned by ABBA in Stockholm, Sweden.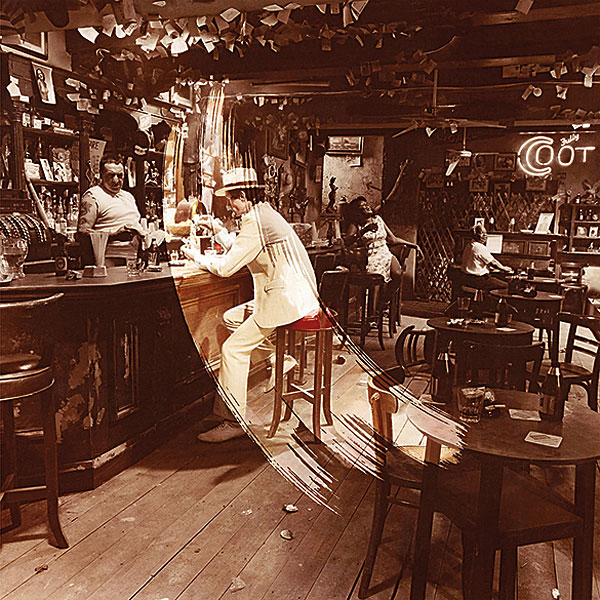 Euro Notes
Why kick off with Led Zep? Well, I must confess to not exactly being a paid-up member of the ABBA Appreciation Society. Obviously I'm fully aware that there are some who hail Björn Ulvaeus and Benny Andersson as pop music genii but none of that hogwash ever… er… washed with me. Even coated in double lashings of kitsch and irony, I've never been able to enjoy what ABBA did (and still do). They always sounded to these ears like Eurovision song-by-numbers practitioners whose far too many hits resembled songs from an Andrew Lloyd Webber musical which, mercifully, never got staged.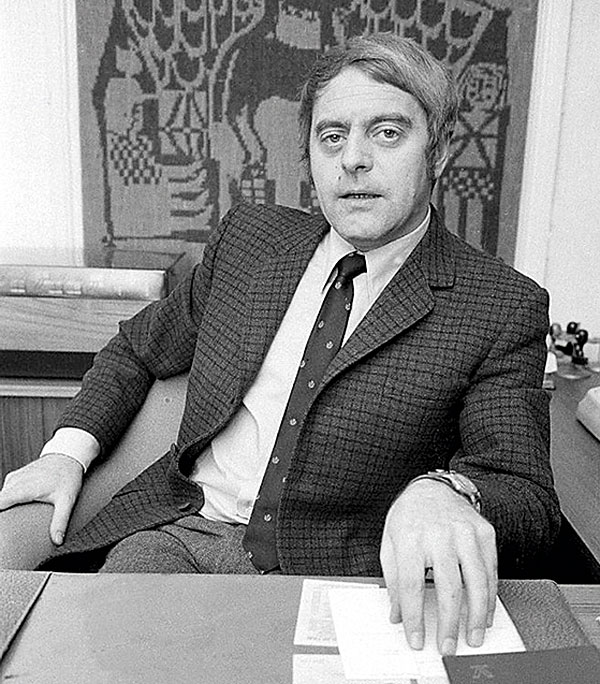 I couldn't find any fun in ABBA, nor any real tragedy either. Their numbers were confections to me, betraying not even the merest hint of truth, insight, sincerity or reality. They always sounded like exercises in pop music rather than full-blooded pop itself in all its sobbing exhilarating glory. In short, I found them dull and uninteresting.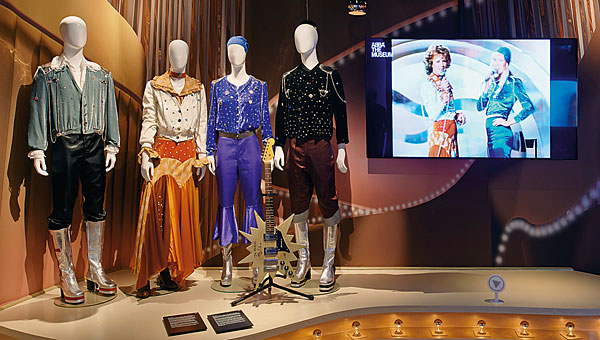 Cinema Novo
That's not to say, of course, that they didn't know their way around building a studio. And so to Polar. The studio came to be in 1978, a year after Björn, Benny and their manager Stig Anderson took over a disused cinema on the ground floor of a building built in the 1930s at Sankt Eriksgatan 58-60 on Kungsholmen, central Stockholm. It was widely referred to as Sportpalatset (Palace Of Sports) because of an indoor public bath and other sporting facilities which had been housed there.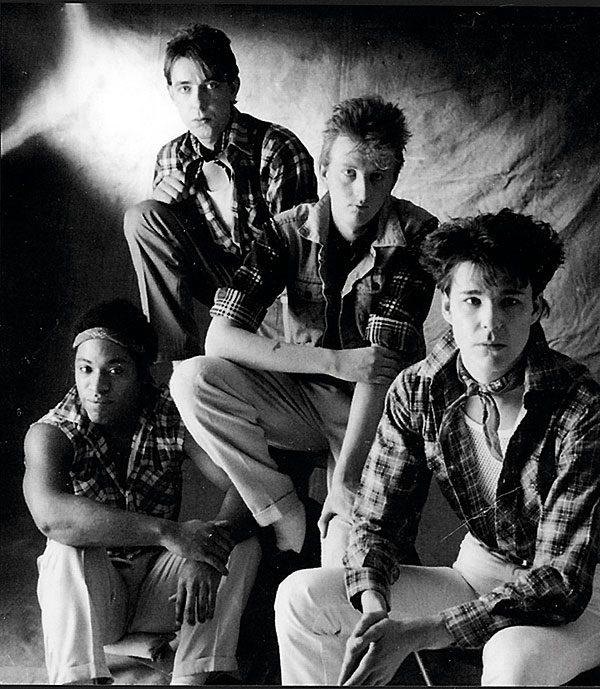 At first the idea was to create a working environment where ABBA could be creative at their leisure, although it soon became a studio for hire, especially popular for its state-of-the-art equipment and, as we've mentioned, convenience for those looking to avoid paying part of their income to the UK government.