Olympic Studios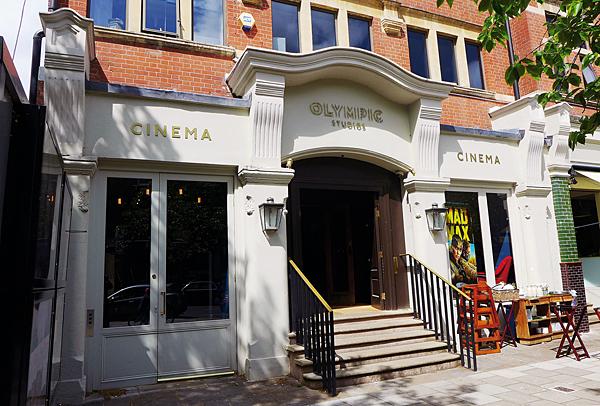 From Dusty to Deep Purple, The Beatles and The Stones, in the '60s and '70s this studio quickly became home to pop and rock's leading lights. Steve Sutherland has the story
So, here's how you do it. Take two synchronised tape copies of a finished recording and play them simultaneously into a third master recorder, all the while manually retarding the rotation of one of the two tape reels by pressing on the flanges, manipulating the phase difference between the two sources. Easy-peasy. Now you can flange.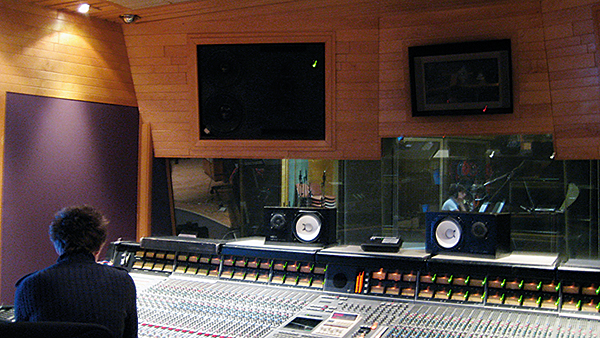 You can what!? Flange. You know that brilliant bit near the end of The Small Faces' 'Itchycoo Park' where everything goes all wobbly and trippy and it sounds like a plane's landing on the drum kit? Well, that swooshing effect is called flanging and, despite a few others claiming to have invented the technique, for the purposes of this article we're attributing it to a geezer named George Chkiantz, a British engineer who worked his audio magic at Olympic Studios in London.
It was Mr Chkiantz who gifted fellow engineer Glyn Johns [HFN Nov '18] the effect for 'Itchycoo Park' in 1967, before it was taken up and stereophonic-ed by Eddie Kramer for Jimi Hendrix's wondrous psychedelic masterpiece Axis: Bold As Love, brought to life via The Experience.
This was also at Olympic, which it's no exaggeration to say, was the creational scene of more wow moments and sheer masterpieces than pretty much anywhere else in that most fecund period for music as the '60s morphed into the '70s.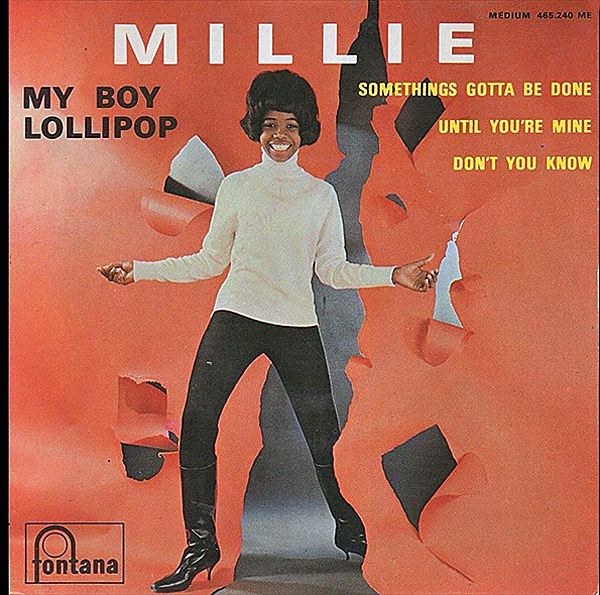 Tubes To Trannies
The studio started with a visionary chap with failing eyesight called Angus McKenzie who purchased a going enterprise called Olympic in the early 1950s from a fellow called Larry Lyons. It was based in Fulham but McKenzie moved it lock, stock and barrel to a derelict synagogue situated at Carlton Street, near Piccadilly Circus in the West End. In cahoots with a technical wizard named Dick Swettenham, he opened Olympic's Studio One with the valve-based recording console from Fulham. But this was soon replaced by Swettenham, who designed the world's first professional transistorised desk and had it installed into Studio One during 1960, along with the first four-track tape recorder in England.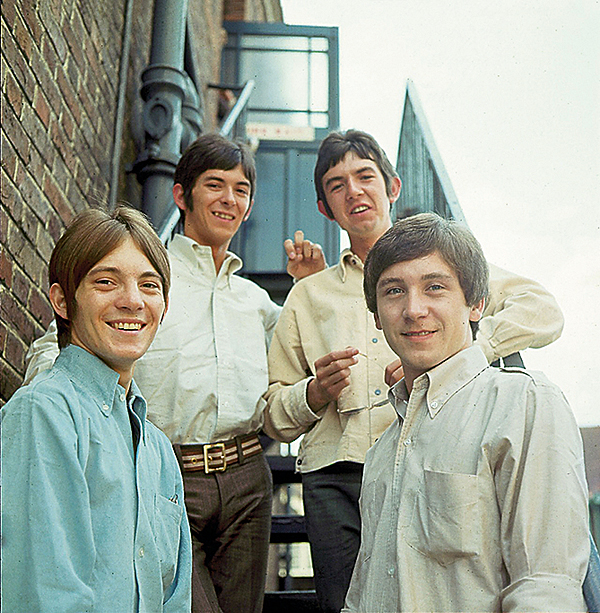 Stone Love
A gentleman named Keith Grant, who'd previously worked at Regent Sound and IBC, was poached and soon promoted to senior sound engineer where he oversaw the recording of, among many others, Dusty Springfield's debut solo single 'I Only Want To Be With You', The Yardbirds' 'For Your Love', Millie Small's 'My Boy Lollipop', The Troggs' garage classic 'Wild Thing' and The Rolling Stones' debut, 'Come On'.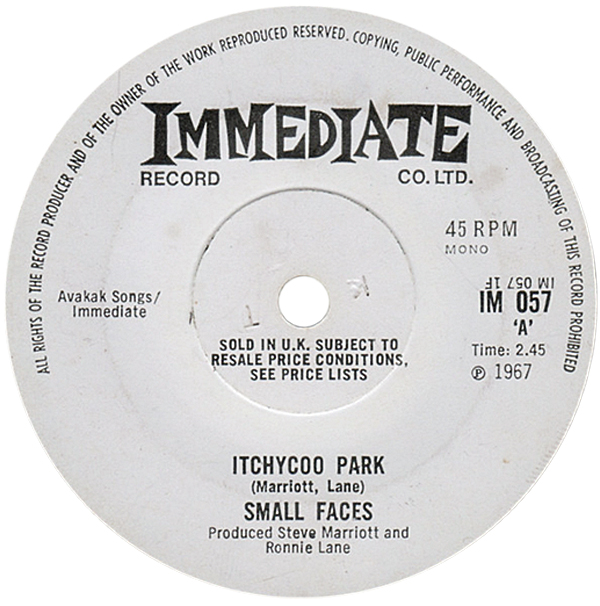 In 1966, Grant's boss was notified that the lease on Carlton Street would not be renewed. McKenzie had lost his eyesight completely and decided he wanted out so he sold his share of the company to Cliff Adams and John Shakespeare. In turn, they tasked Grant with finding new Olympic premises.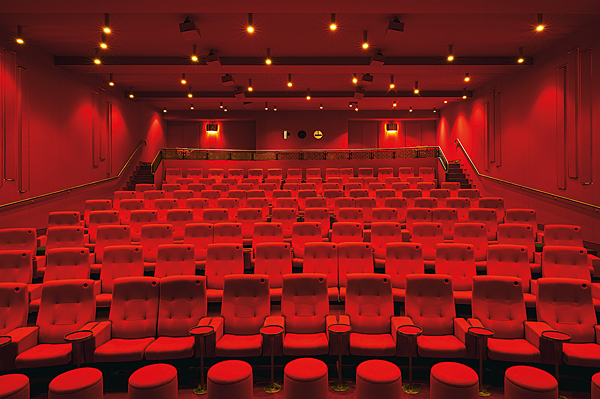 Grant tracked down a derelict studio belonging to Guild TV in Barnes, South West London. Situated at 117 Church Road, the building had been constructed in 1906 and was known as Byfeld Hall, a theatre for the Barnes Repertory Company. Grant built the new Olympic studio here and among the first clients were The Rolling Stones, who liked it so much they went on to use it for their run of classic albums from Between The Buttons in 1967 through Their Satanic Majesties Request, Beggars Banquet, Let It Bleed and Sticky Fingers.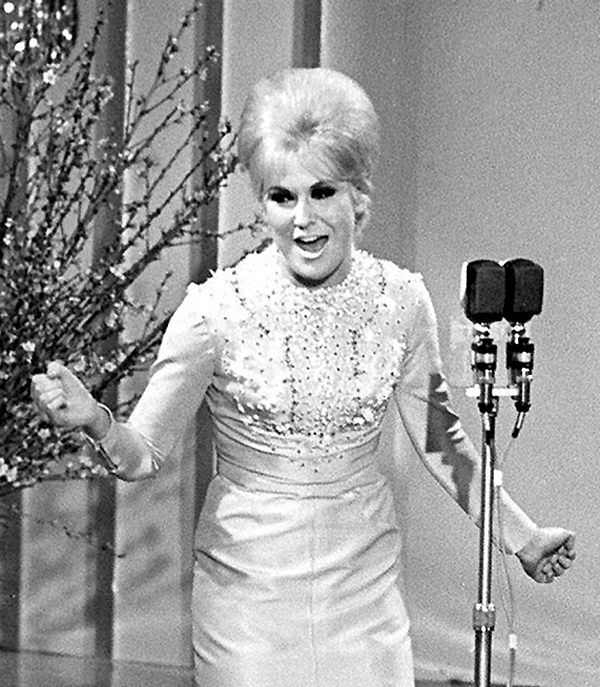 Among the first hits to be recorded at the new studio was Procol Harum's 'A Whiter Shade of Pale', produced by Denny Cordell. The assistant at the time was Tony Visconti [HFN Dec '16], who went on to produce David Bowie and T. Rex amongst many others.
'We were frantically trying to finish Procol Harum's first album at Olympic', recalled Visconti. 'A "Whiter Shade Of Pale" came out at the end of May and was a huge hit. Denny and I were walking in the hallway that separated Studio One and Two and bumped into Brian Jones who was working on tracks for Their Satanic Majesties Request.