The Manor Studio
The brainchild of Richard Branson, this studio in Oxfordshire was where Tubular Bells was laid to tape and Tangerine Dream created Phaedra. Steve Sutherland tells the tale
I'll let you into a little secret. Before no-one else did, and our world became all credit cards and phone taps, the rich stayed rich by never carrying cash. The Queen, for instance, was famous for never having any moolah on her at all, except on a Sunday when, if she was going to church, she'd have a tenner folded and ironed into a neat square so she could discretely slip it into the collection box.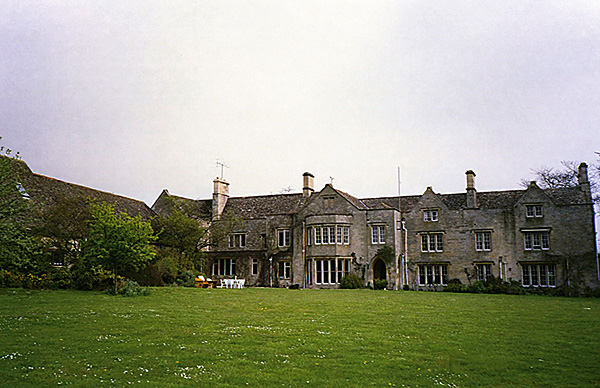 On The Money
Someone else who never carried cash was Richard Branson. I know this because one fine day back in the early '80s I met him in a pub near his record company's offices in Vernon's Yard, North West London, where he ordered a round for me and the band I was interviewing – The Shakin' Pyramids if memory serves – then casually 'borrowed' a fiver from me to pay for it.
Branson, of course, had plenty of better things to do with his money than spend it on beer for a music hack and a bunch of ne'er-do-well Scots rockabillies. Like, he had Virgin Records to run. This was the company he'd launched with Simon Draper, Nik Powell and Tom Newman on the back of an entrepreneurial start-up undercutting the prices of other record retailers and importing krautrock albums via a warehouse, then a fully-fledged store.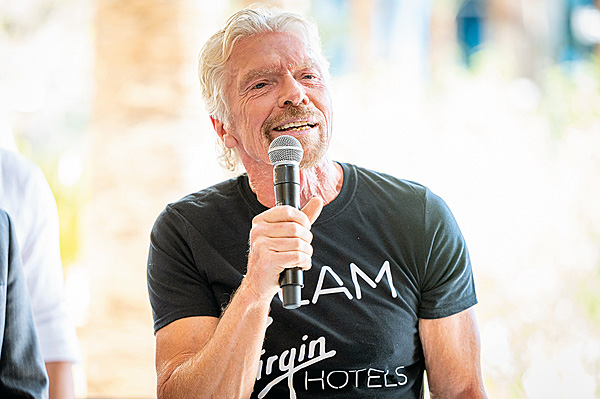 Stroke Of Genius
And he also had The Manor to upkeep, the studio he'd had built in 1971 in the squash court of a gorgeous Grade II listed pile in the village of Shipton-On-Cherwell, just north of Oxford. Watching the pennies so the pounds would look after themselves, he'd figured that, if he was signing bands to his label, why pay someone else so they could record? Not to mention the fact that he could, of course, hire it out to other acts in the downtime. His real stroke of genius, though, was realising that the UK's recording industry was still pretty much hidebound in the late-'60s ways of working. Engineers punched the clock, orchestras would be on both unionised hours and rates, while the lab-coat vibe was more suited to biology studies than musical experimentation.
'Before The Manor existed, rock musicians would go in just like classical musicians, three-hour sessions, then go home – very un-rock 'n' roll!' Branson claimed. 'They liked to record through the night and sleep through the day.'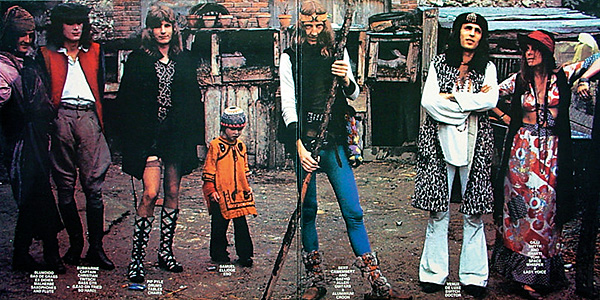 Session Wiz
Branson was just 21 when he bought The Manor and the first band to record there was The Bonzo Dog Band who set about doing their Let's Make Up And Be Friendly album while the studio was still being completed. It was called Let's Make Up… because they'd already disbanded but their record company informed them in no uncertain terms that they were owed one more LP. The album featured the nine-minute epic 'Rawlinson End', the first incarnation of eccentric singer Vivian Stanshall's Sir Henry who went on to appear on his own LP and spawn a popular radio series.
Stanshall would use The Manor again to cut his debut solo album, Men Opening Umbrellas Ahead, but splendid as both Friendly and Umbrellas are, it's another album featuring Stanshall for which the studio became famous worldwide.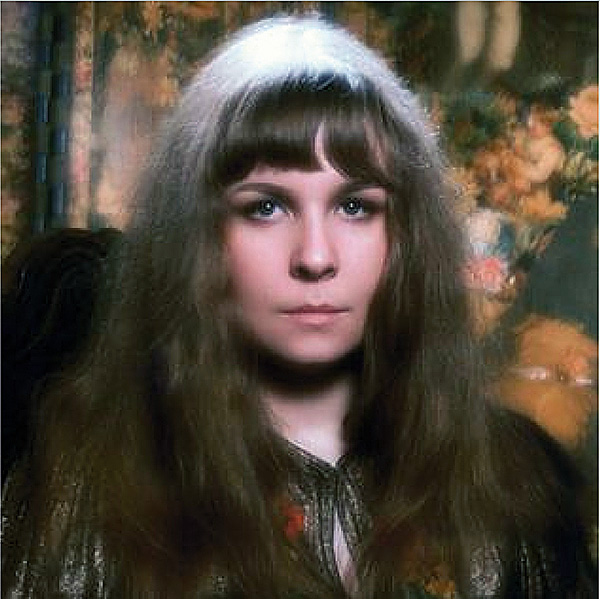 One of Virgin's first signings was a 19-year-old session wiz called Mike Oldfield who'd been working up a kind of solo concept piece to not a great deal of outside interest. Oldfield had previously been in a folk duo with his sister Sally, called Sallyangie, then become the bass player in ex-Soft Machine crooner Kevin Ayers' The Whole World. Ayers lent Oldfield a Bang & Olufsen Beocord ¼in tape recorder and the lad began to mess around with it, overdubbing instruments, inspired by Terry Riley's A Rainbow In Curved Air, in his Tottenham flat.