Hitsville USA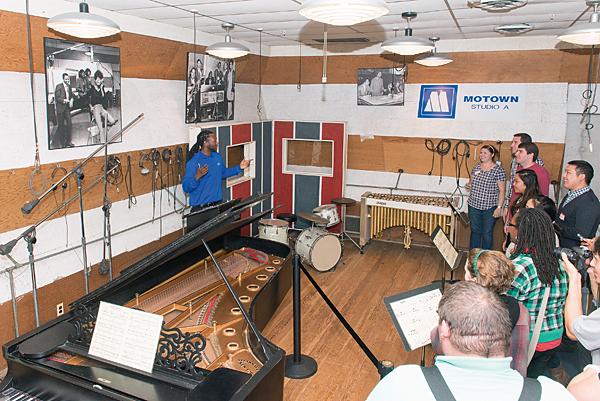 The Four Tops, Jackson Five, The Supremes... they all cooked up classics in a studio so small they called it 'the snake pit'. Steve Sutherland has the lowdown on Motown
Even a genius can have an off day, and this was turning out to be one of them. Berry Gordy was in his office in LA and was shaking his head in dismay. 'No', he kept repeating. 'No.' The recipient of his negativity was Marvin Gaye, who had flown in from Motown's Studio A in Detroit to play his boss what he'd planned as his prospective next single.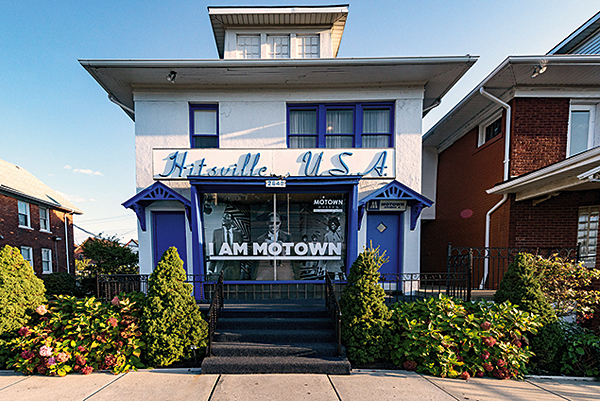 Gordy, it's fair to say, was pretty far from impressed. 'It's the worst thing I ever heard in my life', he declared. 'That Dizzy Gillespie stuff in the middle, that scatting, it's old'. Gaye was taken aback but bullish. 'Okay', was his answer, 'but you won't be getting any more songs out of me. I'm on strike'.
The stand-off was broken a few days later by Motown's vice president of sales, Barney Ales, who pressed up 100,000 copies on the quiet and promoted the single to radio stations across the country behind Gordy's back. Within a week they'd needed to press an additional 100,000 to answer demand and within a month it was No 1 in the charts, a position it held for five consecutive weeks. It eventually sold more than two million copies, becoming the fastest-selling Motown single at the time. The song was called 'What's Going On'.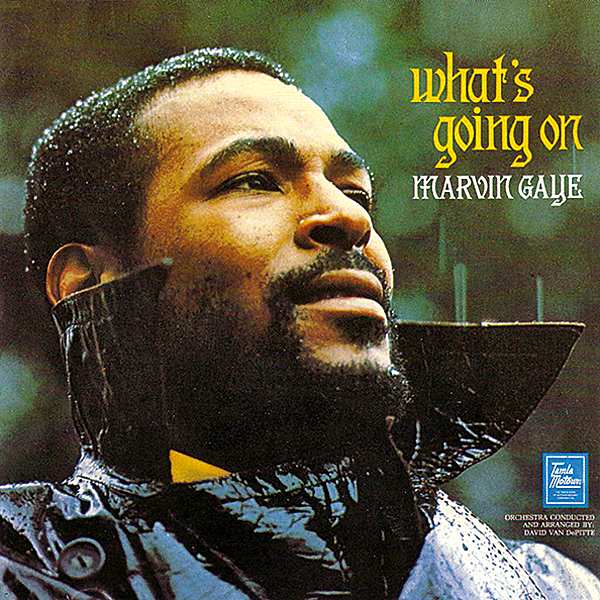 Motor Driven
Needless to say, Gordy came around in a heartbeat. The upshot was the classic album of the same name with Marvin Gaye granted the freedom to write, record and produce anything he saw fit from then on.
Gordy was about as far from a fool as a man can be. He'd founded the Tamla and Motown Record labels in 1959 based in an average two-storey house on West Grand Boulevard in Detroit – the Motor City which he abbreviated for the label he envisaged, created and ran in imitation of the factory ethos he'd picked up working at the Detroit Lincoln-Mercury plant. 'Every day I watched how a bare metal frame, rolling down the line, would come off the other end a spanking brand new car. What a great idea', Gordy recalled. 'Maybe, I could do the same thing with my music.'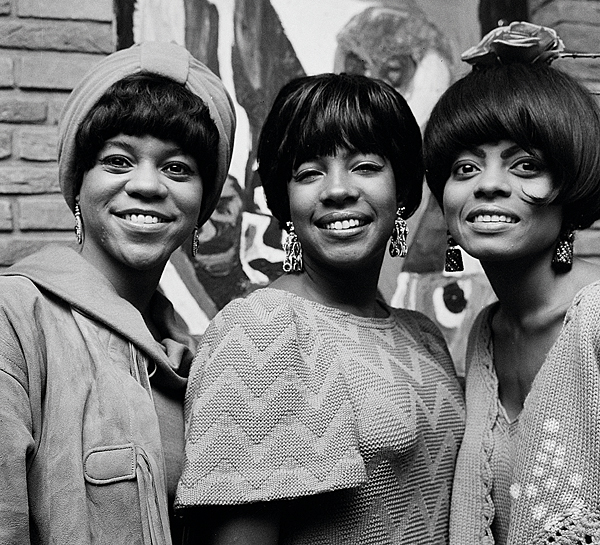 He moved his family into the second floor of the house, which he christened Hitsville USA, and converted the rest of the place into Motown's headquarters and recording facility – the famous Studio A we're here to celebrate.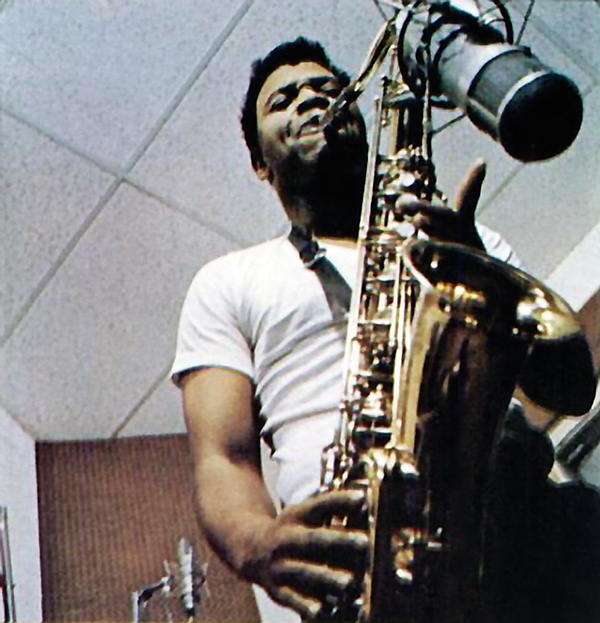 Mind Bending
It was here 'What's Going On' was born, and The Supremes' 'Baby Love', Smokey Robinson's 'Tracks Of My Tears' and 'Tears Of A Clown', Martha Reeves & The Vandellas' 'Dancing In The Street' and The Marvelettes' 'Please Mr Postman'. The Jackson 5 started out here, their fabulous 'I Want You Back' fashioned in Studio A while Stevie Wonder worked his wizardry on such classics as 'For Once In My Life', 'Signed Sealed Delivered' and 'Up-Tight'.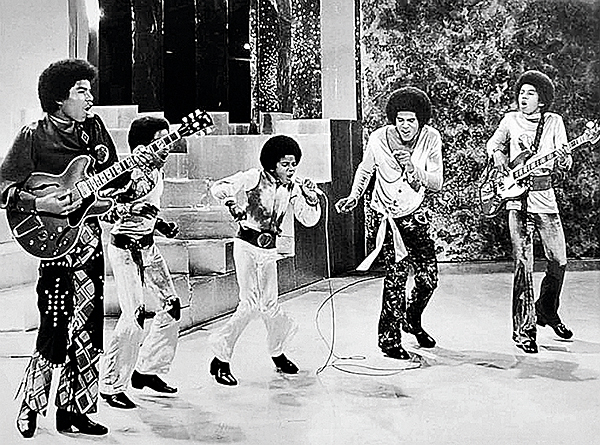 The Four Tops worked there too, 'Reach Out' and 'Walk Away Renee' birthed within its walls. Not to mention Jnr Walker & His All Stars' 'Roadrunner' and 'Psychedelic Shack', 'Cloud 9' and all those other mind-bending funky masterpieces that Norman Whitfield and Barrett Strong cooked up in the late '60s and '70s for The Temptations.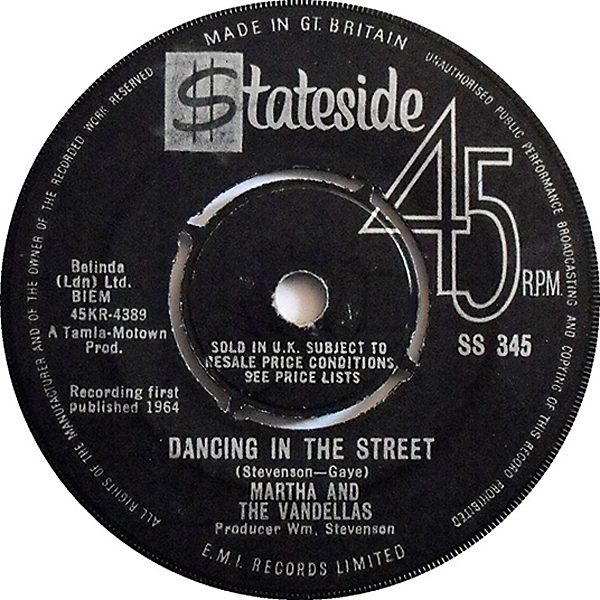 It's not too outlandish a claim to say that Studio A is where the soundtrack to a whole generation was made. Working strictly to Gordy's factory model, hit after hit after hit emerged, songs that became ever-present in a rapidly changing world. Motown functioned as a well-oiled self-contained unit: talent recruitment and coaching, songwriting, recording, production, pressing, quality control, artist management, publishing and distribution all handled in-house.
Studio A in the basement was where the magic took place. It was a very small room yet the company managed to accommodate as many players within it as any session demanded, with all the cabling run across and dangling from the ceiling to avoid personnel tripping over them. It was known as The Snake Pit. The live area was a rectangle that featured an 1877 grand piano, which left little space for anything else once a session had been fully set up.