Hi-Res Downloads, July 2022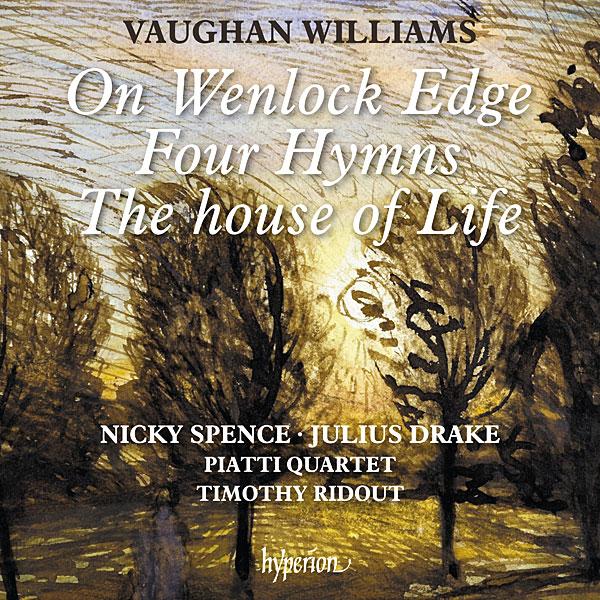 Nicky Spence, Julius Drake, Piatti Quartet
Vaughan Williams: On Wenlock Edge (96kHz/24-bit, FLAC)
www.hyperion-records.co.uk
; Hyperion CDA68378
This year marks the 150th anniversary of the birth of composer Ralph Vaughan Williams, so this superb release of Williams' songs, including the title work, his setting of six poems from A E Housman's A Shropshire Lad, is as timely as it is enjoyable. Multiple award-winning tenor Nicky Spence's glorious voice, with his purity of tone and expressive connection with the words he is singing, combines with the piano of estimable accompanist Julius Drake and the strings of the Piatti Quartet to create magical sound pictures from this rich programme, full of drama and lyricism. Lovingly captured by the Hyperion team in one of its familiar London church venues, the set is a joy throughout, full of beautiful performances from all concerned, and transporting the listener to the countryside and its landscapes. It's just about perfect. AE
Sound Quality: 90%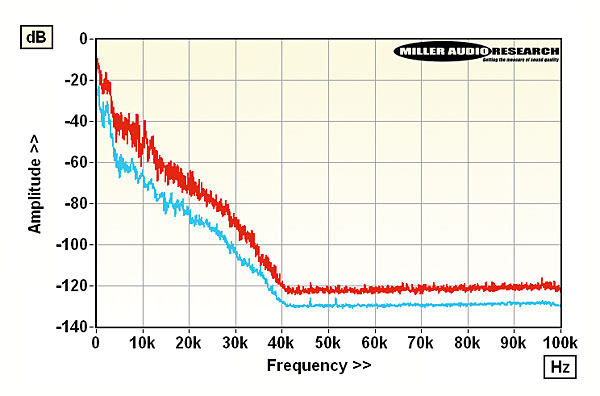 Lab Report
Peak levels are mastered to –0.3dB of full scale but the 96kHz sample rate is only just sufficient to capture the extended harmonics of the tenor and high strings of the Piatti Quartet! Otherwise this is a genuine and clean 96kHz/24-bit file. PM
---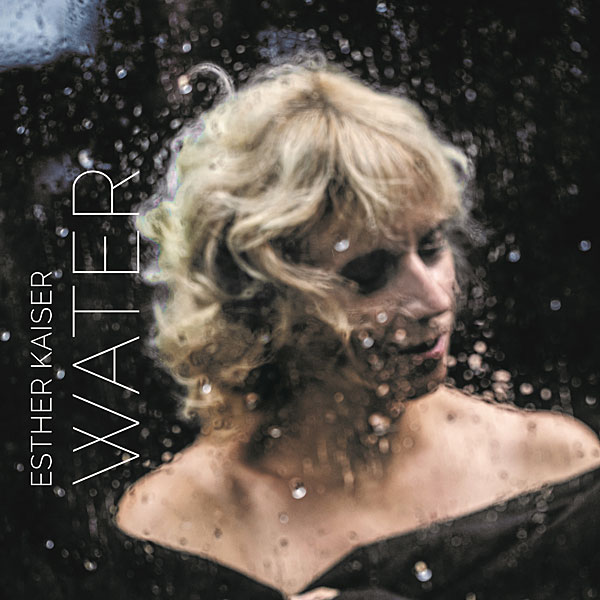 Esther Kaiser
Water (44.1kHz/16-bit, FLAC)
www.glm.de; GLM Music GmbH FM331-2
Opening with a tinkling interlude, this album by German singer/instrumentalist/composer Kaiser is jazz collection whose theme is apparent in the title, right? Well, the title track seems to bear that out, richly ornamented with Kaiser's multiple keyboards and vocals, plus guest trumpeter Sebastian Studnitzky's horn soaring out of the mix. But then it all changes, with the strings of Die Nixen (The Sirens) coming into play, along with the oboe of Marie-Christine Gitman, who also contributes English horn elsewhere. Soon we're effortlessly sliding from classical styles to restrained jazz to uptempo numbers, and with themes from the environment to social concerns. And Kaiser pulls it all off, thanks to superb performances – she plays synthesisers, percussion and glass harp – with fine supporting musicians, all captured in a crisp, dynamic recording. AE
Sound Quality: 85%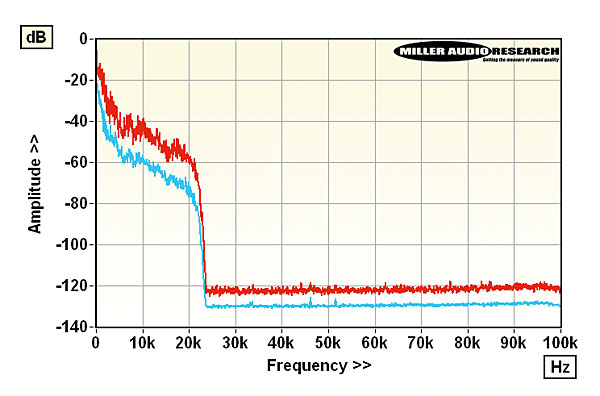 Lab Report
Recorded, mixed and mastered at the Greve Studio, Berlin, this is not a slammed-into-the-end-stops recording but one that shows great sensitivity – peaks range from just –1.3dB to –10dB and background noise is very low. PM
---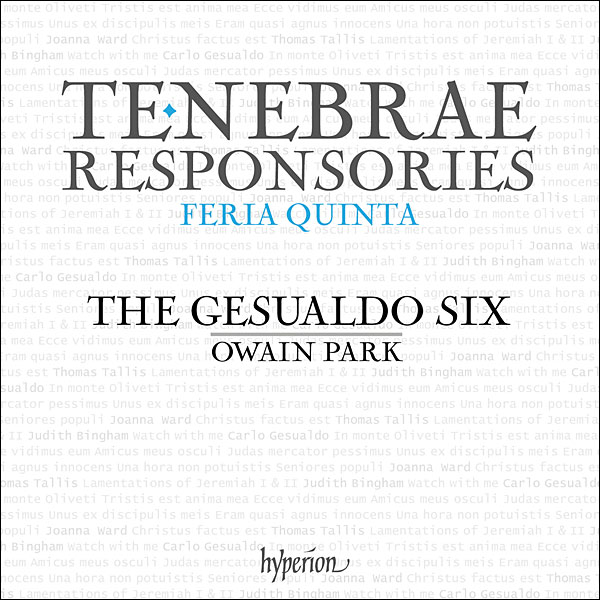 The Gesualdo Six
Lamentations/Tenebrae Responsories (96kHz-192kHz/24-bit, FLAC)
www.hyperion-records.co.uk; Hyperion CDA68348
If these pages seem mildly addicted to the recordings of male vocal ensemble The Gesualdo Six, you'll get no apology from me. Under the direction of founder Owain Park, the group creates a sound of lushness and precision, excellently served by the always reliable Hyperion recordings, so it's hard not to be swept along by the performance. That's certainly the case here, this generous 71min recital set around the Maundy Thursday responsories by the composer from whom the group takes its name, Carlo Gesualdo. The set starts with another celebrated work, Tallis's Lamentations Of Jeremiah, which benefits from the beautifully balanced sound and measured singing of the seven-strong group – six plus Park, who also sings bass – recorded in the rich acoustic of St Jude-on-the-Hill, Hampstead Garden Suburb. AE
Sound Quality: 85%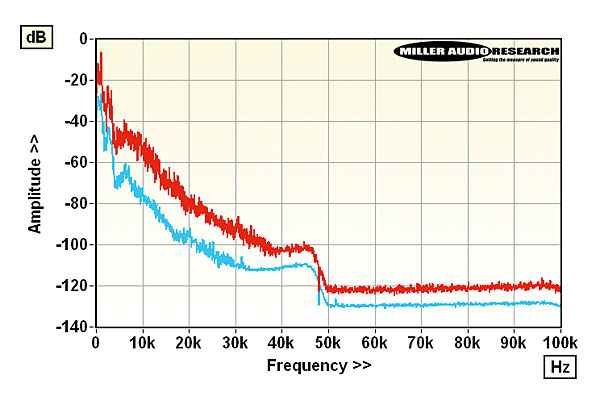 Lab Report
Tested here in its 96kHz 'Studio Master' guise, presumably a downsample of the 192kHz offering, there's still just enough bandwidth to capture the highest harmonics of the two countertenors. Dynamic range is excellent. PM
---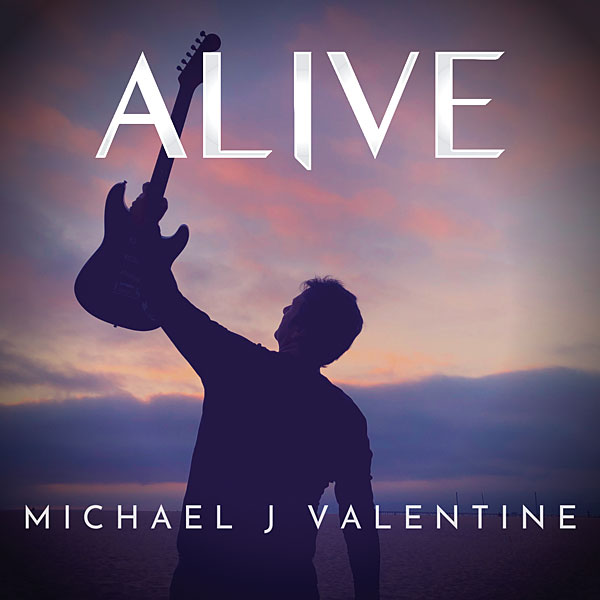 Michael J Valentine
Alive (48kHz/32-bit, WAV)
michaeljvalentine.com; n/a Cat No.
LA-based musician, songwriter and film-maker Valentine's second album is self-released, and also self-produced – in fact, it's one of those lockdown projects, the performer explaining that 'I recorded all the guitars, keys, bass, lead and back-up vocals here at home. Then I took those tracks to a studio, loaded [them] into Pro Tools, and recorded drums and some percussion to them. Then I took those tracks to another studio to mix, and then mastering'. It's hardly surprising, then, that this mainly exuberant set – basic theme 'It's good to be alive'! – shows all the hallmarks of being meticulously produced without time pressures, and it sounds all the better for it. Valentine can also write a good tune, with the result that this set may not be the most original-sounding, but it's consistently upbeat and enjoyable, and a rewarding listen in sonic terms, too. AE
Sound Quality: 85%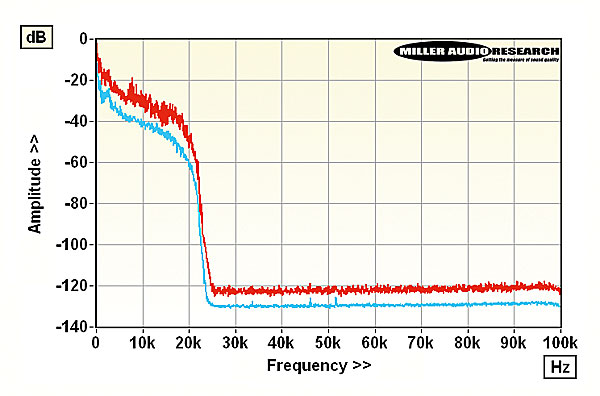 Lab Report
Michael Valentine has normalised all his tracks to –0.1dBFs and dynamic range is a little below average (peak-to-RMS is typically just 8dB). However, while the response is necessarily limited to ~24kHz the rendering is free of spuriae. PM
---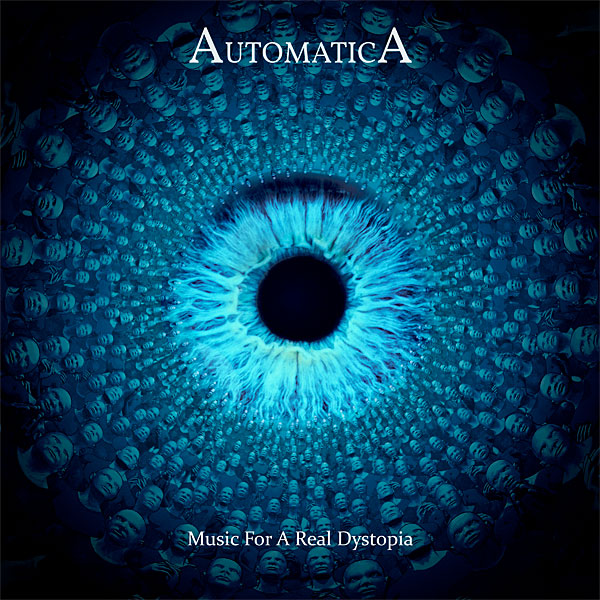 Automatica
Music For A Real Dystopia (44.1kHz/16-bit, FLAC)
www.automaticamusic.co.uk; n/a Cat No.
Spanish musician Francisco Javier Esteban, or 'Javi', formed Automatica a few years ago while returning to producing music. Back then he cited his major influence as being Mike Oldfield, and that's still very apparent in this latest release, again helmed by Esteban with co-producer Isaac Fàbregas, and containing over a dozen pieces. Pandemic and lockdowns have brought us all kinds of albums with a dystopian theme, and while unsure of the message this one's trying to convey – well, beyond its title – it's hard not to like the rich soundscapes it creates by combining sound effects and electronica. The voices and marimba in the short interlude 'Fourth State' recall early minimalist experiments, while 'The Black Swan' is classic prog synth and 'The Diary Of The Rose' is stately and contemplative. There's something new to discover around every corner here! AE
Sound Quality: 80%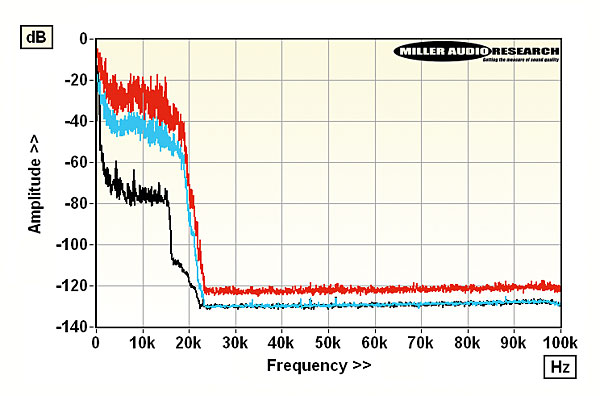 Lab Report
While this is certainly a 44.1kHz file, Javi's extensive use of synthesised content inevitably means that mixed sample-rate material [black trace] will form part of the mix. All tracks are normalised to –0.1dBFs. PM