D'Agostino Relentless Mono Power Amplifier Dan D'Agostino
Dan D'Agostino
'Once the decision was made, it took about a year to design and then get a working sample up and running', confirmed founder and CEO Dan D'Agostino. Few would argue with Dan's contribution to the art and engineering of cutting-edge amplification, and the Relentless not only incorporates lessons learned from the development of the Momentum series but also the entirety of his 40 years at the forefront of high-end design.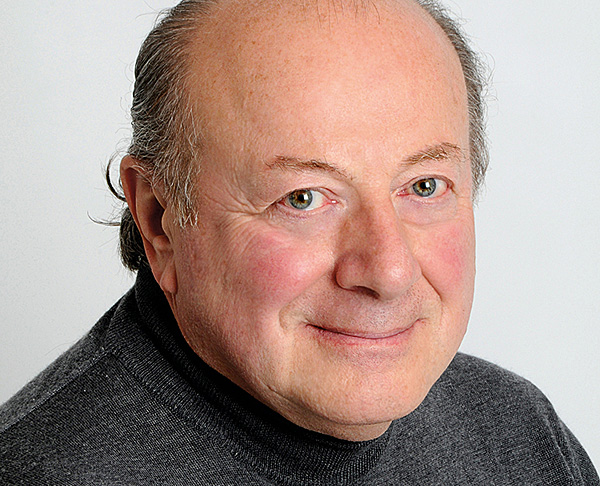 But what of digital – will there be a network-connected front-end to partner the Relentless? 'The people doing digital are doing such a fine job – dCS for example – that we feel we have little to add here', Dan acknowledged, 'but we will be introducing a Relentless phono stage – extending the Relentless marque across the analogue scene'. And a partnering preamp? 'In practice, the current HD preamp is the result of early research on the Relentless preamp which, itself, is an ongoing project, due for release at this year's Munich High End in May.'
The Relentless is clearly Dan's most determined amplifier to date, including the MRA model that he developed while at Krell Industries. Dan agreed as much during our conversation, but as a man known to all as an innovator and breaker of boundaries, it is tempting to think that something even bigger, more powerful, more outrageous... might still be a possibility.
'We have no plans for anything more ambitious just yet', said Dan, 'But never say never!'.