Criteria Studios Miami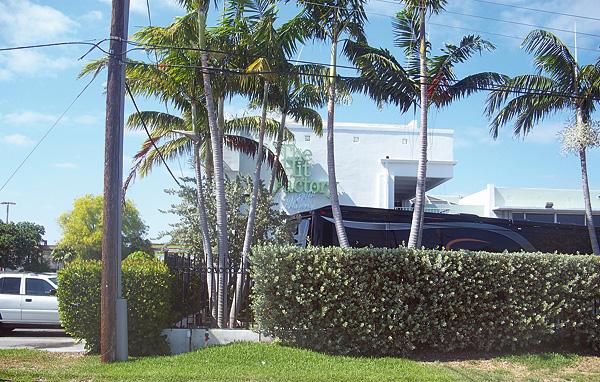 Once home to Aretha, The Eagles, Clapton and the brothers Gibb, this facility in Florida now turns out chart-topping hip-hop, Latin and R&B. Steve Sutherland takes up the tale
It may never feature in those lists of events so seismic that people remember where they were and what they were doing when they heard the news. But what happened in Chicago's Comiskey Park on 12 July 1979 remains significant enough to engender heated debate even today.
What occurred was that Steve Dahl, a rock DJ for local radio station WLUP, encouraged his listeners to turn up to the Major League Baseball match between the Chicago White Sox and Detroit Tigers and bring as many disco records with them as possible so that the abominations could be blown to bits.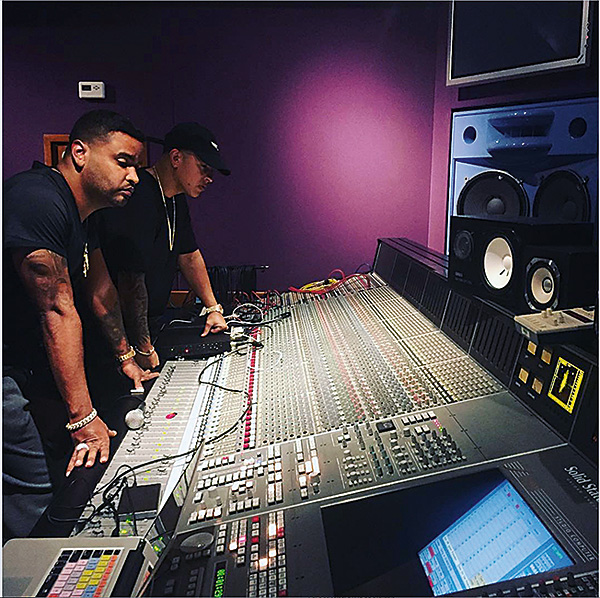 The event was publicised as Disco Demolition Night and over 50,000 rock fans showed up, showering the pitch with records frisbee-style, chanting 'Disco sucks!'. Then, once a crate full of disco goodies had been detonated, they staged a good old-fashioned full-blooded riot. The Disco Demolition Night may have been intended as a dopey publicity stunt but soon critics were reading into it far more sinister motives.
Staying Power
In a contemporary report, a writer from Rolling Stone described it as: 'ethnic cleansing of rock radio… white males, 18 to 34, are the most likely to see disco as the product of homosexuals, blacks, and Latins, and therefore they're the most likely to respond to appeals to wipe out such threats to their security'. Nile Rodgers of disco royalty Chic went one further and likened it to a Nazi book burning while others still viewed it as a sign of a reactionary society hunkering down, scared and resistant to cultural change.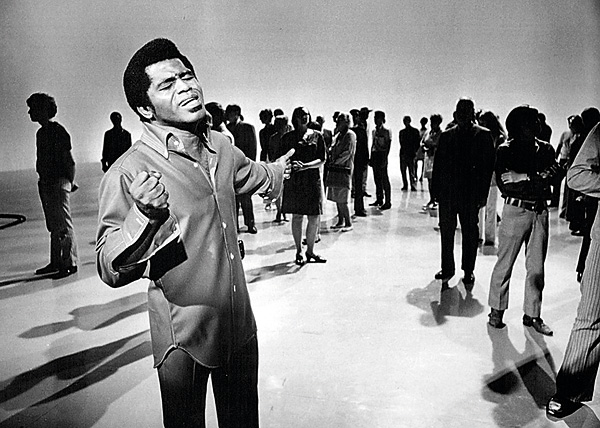 There's no exact tally of the records ruined that day, nor any accurate documentation of which tunes were annihilated, but it's a pretty safe bet that a song created a couple of years earlier in a studio some 1382 miles away was pre-eminent among them. That song was 'Stayin' Alive', a massive hit for The Bee Gees from the soundtrack to Saturday Night Fever, which was widely acknowledged as shifting disco out of gay clubland to strut its funky stuff in just about everyone's home across the Western world and beyond. And the studio was Criteria, a facility first set up in 1958 by a trumpeter called Mack Emerman who'd begun his own Criteria Gold Coast jazz label eight years earlier.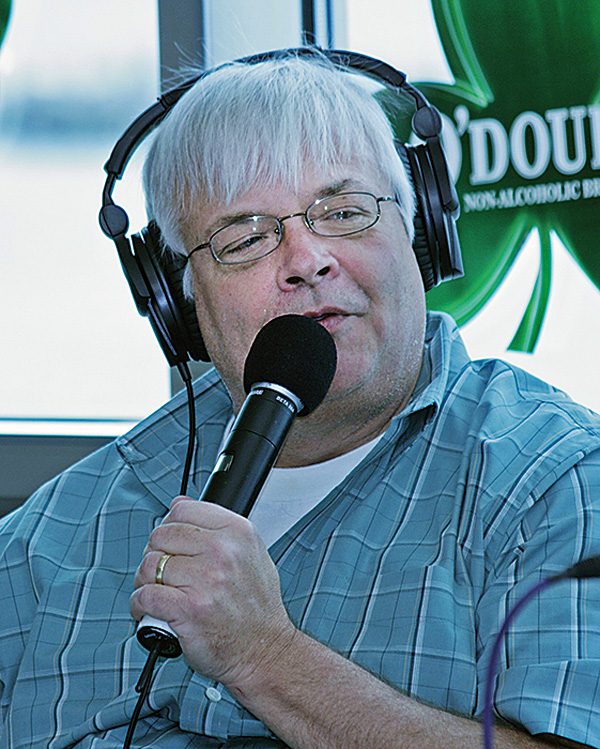 Atlantic Aces
The building was at the corner of 149th Street and West Dixie Highway in North Miami and it accommodated one studio, which measured 30x60ft. At first Criteria catered mostly to jazz bands and local TV shows, expanding in 1965 to create Studio A with a live room large enough to record a 72-piece orchestra. James Brown kicked off a hot streak for the studio in the same year, recording his fabulous hit single 'I Got You (I Feel Good)' there.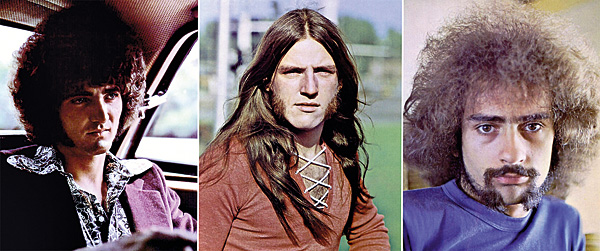 The main attraction was the cutting-edge eight-channel custom recording console, and by the turn of the decade the place had acquired the nickname Atlantic Studios South as ace producers Jerry Wexler, Arif Mardin and Tom Dowd brought the major stars of the New York-based label down to Miami to record. Wexler even formed a house band made up of local musicians. He called them The Dixie Flyers and they provided backing for many of the artists the label flew down.
With its popularity increasing and demand at a high, Criteria expanded again in 1972, adding Studio C which was a 20x30ft room, plus a smaller Studio D. One of the first artists to benefit was Aretha Franklin, who recorded five tracks of her Grammy Award-winning album Young, Gifted And Black there.
Tom Dowd was producing The Allman Brothers' second album, Idlewild South, at Criteria in 1970 when Eric Clapton rocked up to put together his latest outfit, Derek & The Dominos. Hearing Duane Allman's guitar-playing, Clapton was besotted and invited Allman to play on the sessions released as the highly regarded double LP, Layla And Other Love Songs. The Allmans later returned to Criteria to work on the studio parts of Eat A Peach, during which Duane Allman was killed in a motorcycle crash. Clapton also returned in '74, recording his hit album 461 Ocean Boulevard, named after a house he rented nearby.