Classé Audio Delta PRE/MONO DAC/Preamp & Monoblocks Dave Nauber
Dave Nauber
Dave Nauber, who describes himself as 'an audio industry lifer' has been with Classé for some 18 years and is now the Brand Director. Dave recalled that the very first outing for these Delta series amplifiers was at none other than our own Hi-Fi Show Live, then at Windsor, in 2017.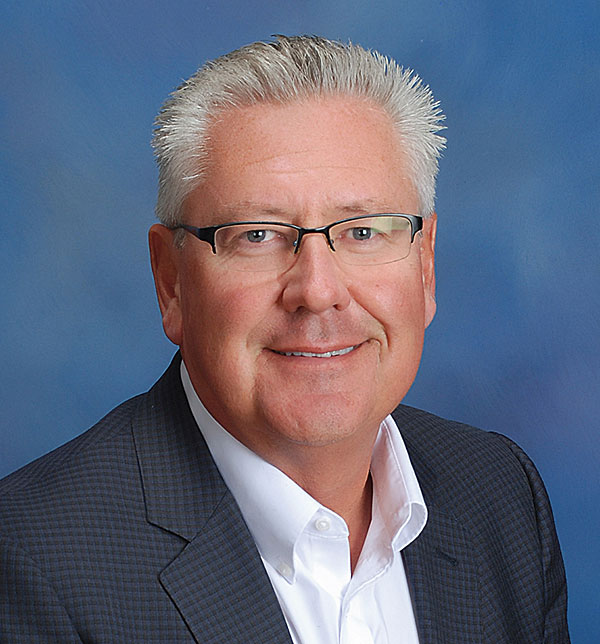 'This was a long way ahead of the official launch', says Dave. 'At the time we were switching manufacturing from Rotel's facility in Zhuhai to the new B&W building a few blocks away, although these Delta models never quite made it...'
To the surprise of many, B&W was sold to Silicon Valley-based startup Eva Automation who subsequently decided to put Classé out to pasture as it didn't 'fit' with its vision for the B&W brand.
'Ultimately Classé landed in a good place with its acquisition by Sound United (SU) in Jan 2018. Classé now benefits from being part of a huge brand portfolio including Marantz, Denon, Polk and – ironically – B&W with its recent segue from Eva back into the hi-fi fold.'
Having rebuilt the original Classé design team in Montreal, SU also provides access to the Shirakawa Audio Works in Northern Japan – the former Denon factory famous for its CD players, DL-103 pick-up, etc. 'The Delta series will soon be joined by a five-channel Class AB power amp with partnering AV processor, and matching Delta stereo integrated with full digital capability.'
And the far future? 'We have a blue-sky, very high-end Omega series under consideration, but no prototypes yet. Nothing before 2026', says Dave. HFN will be ready! PM