Carnegie Hall, New York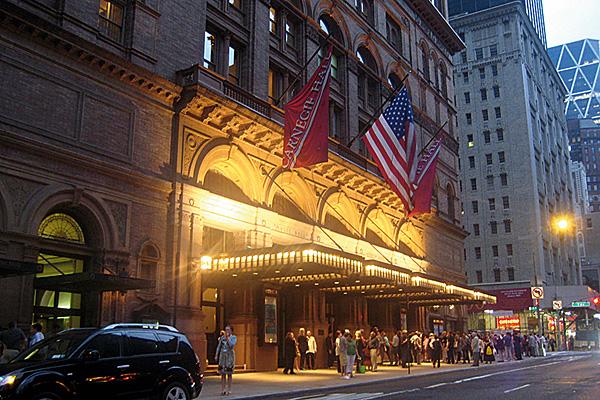 One of the most prestigious venues in the world, this concert hall in Manhattan has played host to such luminaries as The Beatles, Martin Luther King and Maria Callas. Steve Sutherland takes you to the heart of the live music experience at Carnegie Hall
A little over a decade ago, the comic actor David Walliams was interviewing Liam Gallagher's brother Noel for the now-defunct Observer Music Monthly and Noel told him this story about how the Gallagher bros happened to be at a Spinal Tap show taking place for charity at the famous Carnegie Hall in New York.
According to Noel, before the mighty Tap appeared to render red hot rockin' versions of 'Break Like The Wind', 'Big Bottom' and, of course, their prog epic 'Stonehenge', band members Michael McKern (aka David St Hubbins), Christopher Guest (aka Nigel Tufnel) and Harry Shearer (aka Derek Smalls) took to the stage in the guise of The Folksmen, the woolly-jumpered, finger-in-the-ear outfit they had portrayed in the movie A Mighty Wind.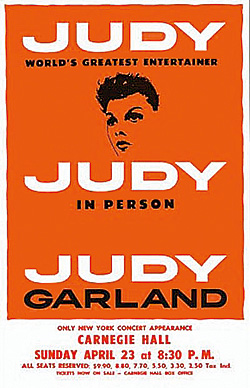 At which point Liam, a huge fan of the 'Tap, threw a mighty wobbler and stormed out. Seems up until that moment he'd believed Spinal Tap to be a real band, had never suspected they were a spoof and, says his brother, couldn't handle it.
If you think that makes Liam Gallagher weird, then he's not as weird as the guy who built the place we're here to celebrate. Andrew Carnegie was born in Dunfermline, Scotland, in 1835, and emigrated aged 13 to America with his impoverished parents whereupon he made his fortune in railroads, oil, bonds and steel. By 1901 he was worth over $500 million (that would be about $300 billion by today's reckoning), 90% of which he proceeded to give away to charities and other worthy causes!
Lack Of Venues
We come across Mr Carnegie in 1887, cruising back to Scotland on his honeymoon. Here he falls in with a certain Mr Walter Damrosch, a conductor with the Oratorio Society of New York who is bemoaning the lack of venues that are available in support of his business.
His tale piques Andrew's interest and within two years he's instigated the Music Hall Company Of New York, purchased a large plot of land between 56th and 57th Streets, and hired architect William Burnet Tuthill to create a Music Hall with the emphasis on acoustic perfection over decorative finery.
The Hall opens on the 5th of May 1891 with Tchaikovsky conducting his 'Marche Solennelle', an event which sets the scene for numerous prestigious classical performances and premieres over the next century or so, including appearances by Bartók, Dvořák, Strauss, Prokofiev, Stravinsky, Mahler (whose performance with the Philharmonic on the 21st of February 1911 turned out to be the last before his death), Rachmaninov (who took the Music Hall stage on almost 100 occasions), and Gershwin, whose Rhapsody In Blue, of course, became a famous hymn to the city of Gotham.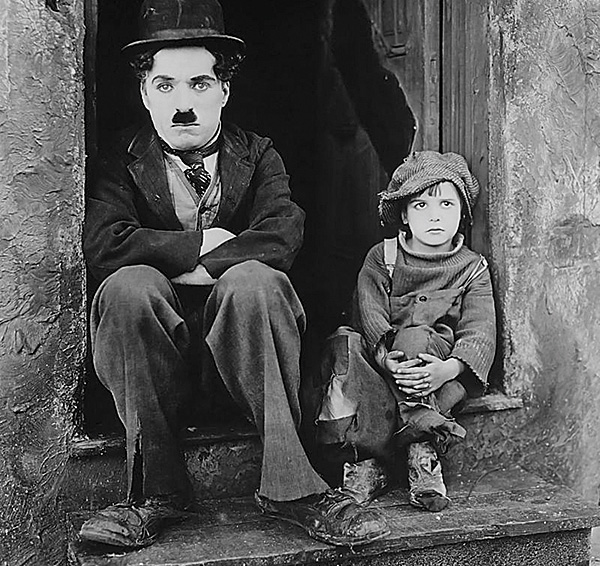 In 1893, the Music Hall took Carnegie's name and, classical highlights aside, the venue played host to a rich potpourri of cultural significance. For instance, in 1901 the 26-year-old Winston Churchill arrived to deliver a lecture on the Boer War, Enrico Caruso raised the rafters in 1918, Charlie Chaplin held the premiere of his first full-length silent movie, The Kid, here in 1921, complete with full orchestral accompaniment while, six years later, maestro violinist Yehudi Menuhin made his Carnegie debut at just 11 years old.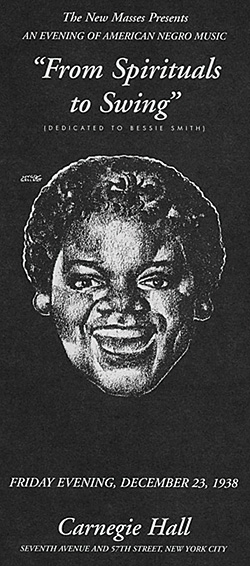 Cosmic Instrument
Other notable events included a gentleman called George Antheil premiering his Ballet Mechanique in 1927, the piece including anvils, airplane propellers and sirens amongst the pianos and percussion. Leon Theramin introduced his new cosmic instrument to the world with his Music From The Ether in 1928, Paul Robeson introduced the sultry sound of the South in 1929, Albert Einstein and Ernest Hemingway delivered speeches in 1934 and '37 respectively, jazz king Benny Goodman performed with one of the first racially integrated orchestras in 1938 and, in the same year, archivist John Hammond presented 'From Spirituals To Swing – An Evening Of American Negro Music', an extravaganza which boasted among its 40-plus performers Sister Rosetta Tharpe, Count Basie and Big Joe Turner.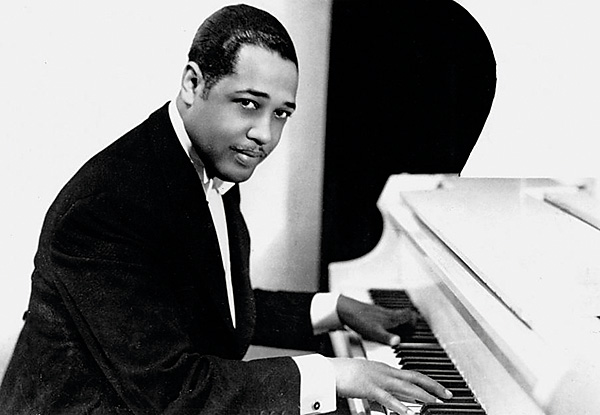 Duke Ellington debuted his orchestra at the Hall in 1943, a show which was such a success that it was repeated annually with the maestro usually delivering a new work each year. With jazz now happily ensconced alongside classical, it was only a matter of time before the Hall recognised the drawing power and cultural significance of the latest musical force, rock 'n' roll, which arrived in the rather portly shape of Bill Haley & His Comets in May 1955.