UK Hi-Fi Show Live Preview #3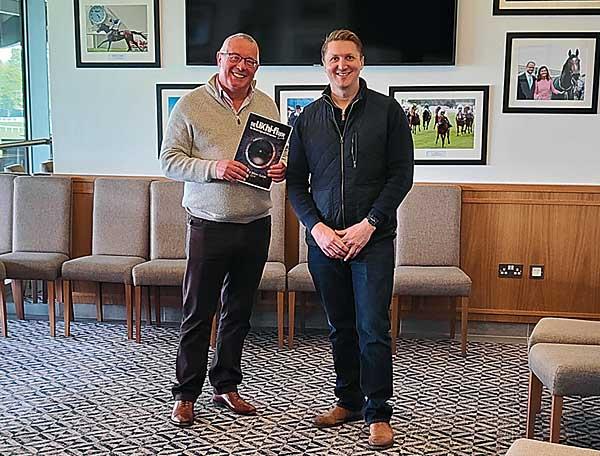 Pictured at Ascot in the spacious No1 box on the 2nd floor, Martin Thornton [left] and Peter Snell of Lowther Loudspeakers will give UK audiophiles the first chance to experience classic models from this newly revitalised brand – including the updated TP1 (now TP2) corner horns [below]. If you've never heard their crossover-free, super-sensitive sound then you're in for a treat.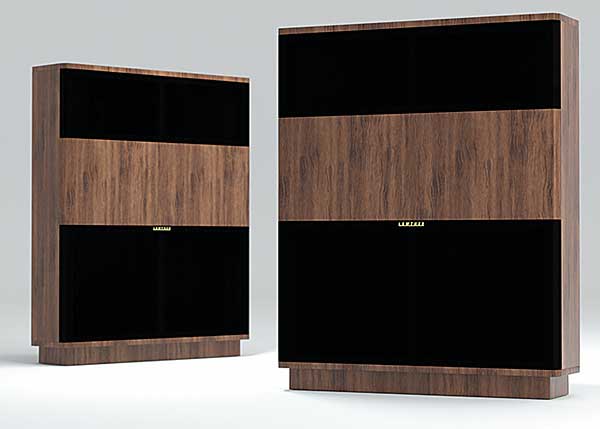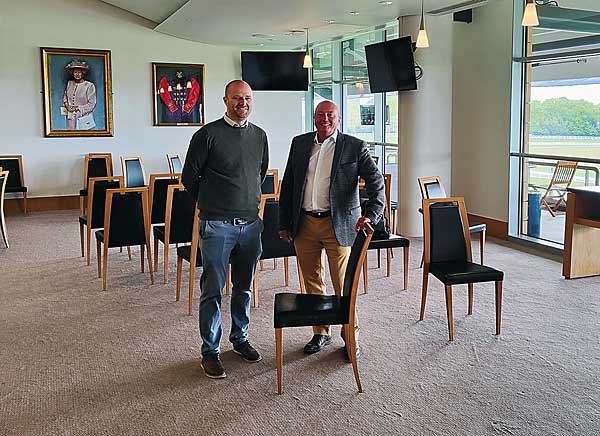 Here's Simon Powell [left] and Lawrence Armstrong of Henley Audio pictured on site at Ascot planning to host demos galore featuring HiFi Rose [below], Cabasse, Klipsch, Musical Fidelity, Synthesis and – of course – Pro-Ject where visitors will be able to meet the irrepressible Heinz Lichtenegger in person. Come hear the real story behind the Vinyl Revolution!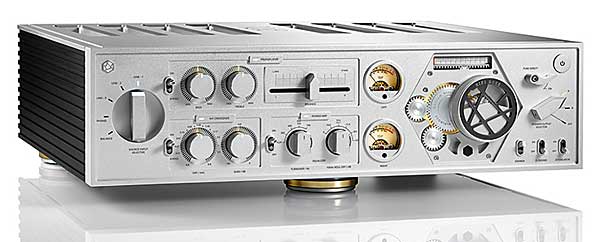 Boyer Audio will be at the UK Hi-Fi Show Live in force across the 'Long Box' at Ascot. With cabling and power conditioning from Shunyata Research and equipment support from FalkenOhr, Boyer will be making very sweet sounds with its Kroma Audio loudspeakers driven by tube electronics from the Scandinavian audio artisans, Engström. Listen to the new ARNE integrated [below] and meet and talk with founder, Lars Engström.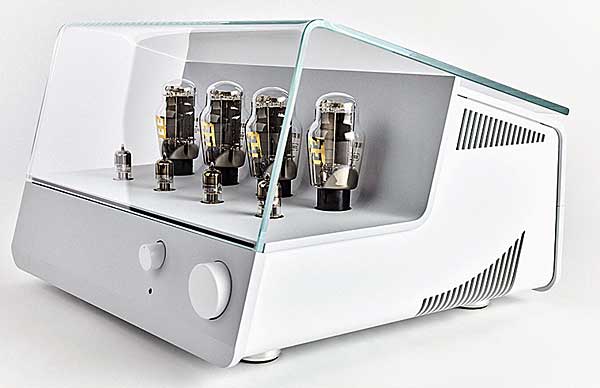 Advance tickets are now on sale for the UK's premier high-end audio event – The UK Hi-Fi Show Live, hosted at the Ascot Racecourse Grandstand, High Street, Ascot on Saturday 10th and Sunday 11th September 2022.
Tickets will cost just £20 (£30 for a weekend pass) via www.eventbrite.co.uk or via the link on the www.hifishowlive.com website. Concessionary £15 day passes will be offered for subscribers of Hi-Fi News and Hi-Fi Choice (details on the insert included with future subscriber copies). See our website for further information, brand listings and seminars.