UK Hi-Fi Show Live Preview #1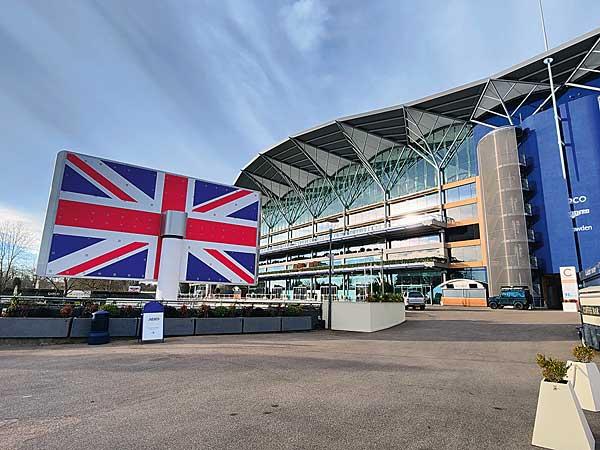 Last hosted at the prestigious Ascot Grandstand in 2019, the UK's dedicated high-end audio show returns in 2022 with the 'who's who' of world-class hi-fi.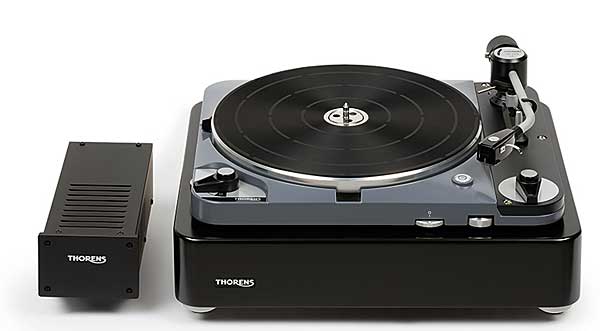 The UK Hi-Fi Show Live is expanding into additional, and larger, spaces than were available in 2019, making room for more heavyweight brands. Here's Kevin Akam of Signature Audio Systems exploring the expanse of 'Racing Club North' on the 2nd floor where PS Audio's soon-to-be-launched FR-30 floorstanders will rub shoulders with Thorens' flagship turntable, and much more besides...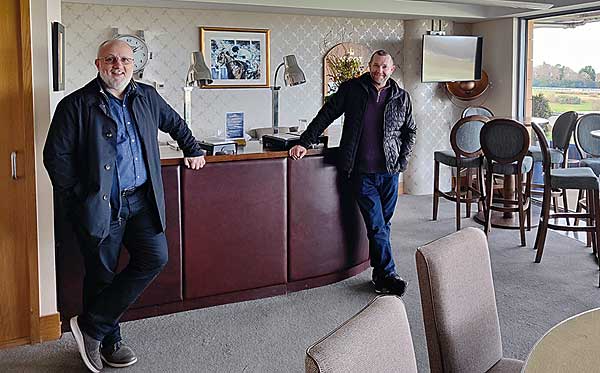 Here's Robert Hay [left] and Nick Allen of AudioQuest pictured on site at Ascot planning their demonstration of the new Mythical Creature series of cables [pictured] and Niagara AC power conditioner. Kudos Titan 808 loudspeakers are anticipated along with a full Auralic system with Aries G2.1, Leo GX.1, Sirius G2.1 and Vega G2.1.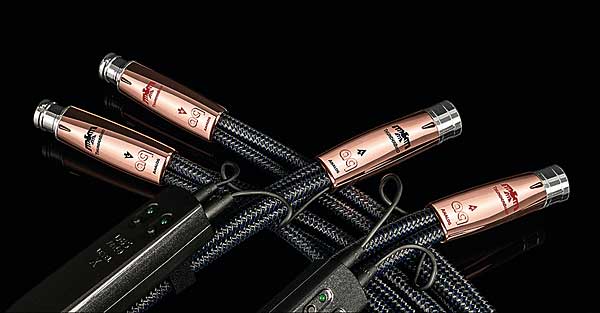 Hush, hush for the time being, but AudioQuest will also be unveiling some brand new loudspeaker systems from GoldenEar....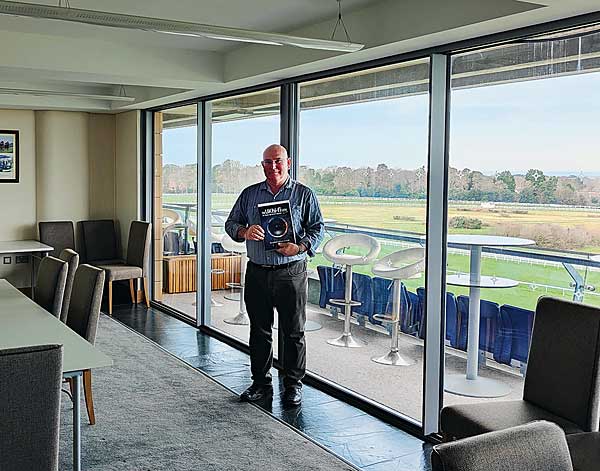 Having just brought the fabulous Perlisten range of loudspeakers into the UK [HFN Apr '22], Ian Severs of Karma AV is already measuring up to deliver knockout demos with the S7t SEs, driven by electronics from Primare and tubular heaven from BAT [HFN Dec '21]. SVS, Emotiva, System Audio and cables by In-akustik will feature in Karma's other rooms.