The Grandstand at Ascot Welcomes The UK Hi-Fi Show Live In 2019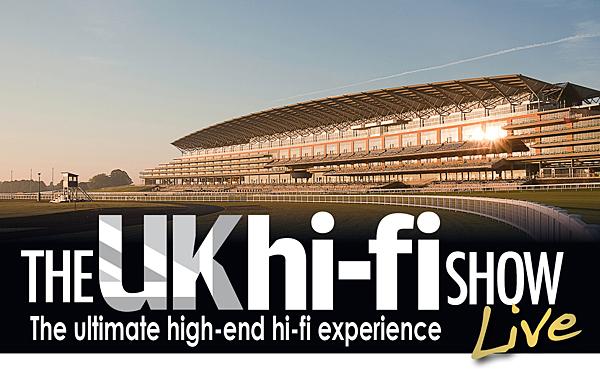 After six years in Windsor, the UK's longest-running premier high-end audio show moves to a new venue for 2019, offering an even greater range of beautifully-appointed spaces and event opportunities to showcase the world's finest hi-fi.
Show Organiser, Editorial Director of AVTech Media and President of EISA, Paul Miller commented on the Show's expansion: "From its outset the Hi-Fi Show Live has had a very clear brand proposition – partnering the very best high-end audio marques under one roof, while hosting designers and presenters of world acclaim, to the obvious delight of a very discerning hi-fi and music-loving audience.
"A sell-out Show from year one, we progressively outgrew the capacity of our original venue. The move to Ascot allows us to even better serve our existing exhibitors and loyal visitors, grow our audience, and also welcome those brands previously prevented the chance to attend the Hi-Fi Show Live as demand for rooms outstripped supply.
"From 2019, this landmark venue will also allow us to extend into high-end automotive, smart home and custom install technologies with even more seminars and workshops exploring our world of audiophile hi-fi. With eight months to go, this high-end audio experience is already shaping up to be the UK hi-fi event for leading audio brands to be seen and heard!"
Exhibition Dates
The UK Hi-Fi Show Live 2019 will open at the Ascot Racecourse Grandstand on 26th-27th October 2019
Contact Information
Brands wishing to book a site visit at The UK Hi-Fi Show Live 2019 venue should contact Paul Miller or Sonia Smart for information on available suites and prices.