B&W 805 D3 loudspeaker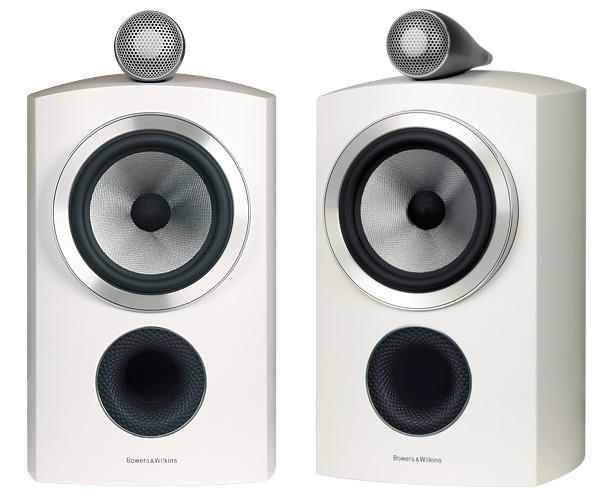 With a legacy stretching back about 28 years, the 805 may still be the pint-pot of B&W's 800-series but this latest D3 standmount can still pack a musical punch
One of the world's largest, if not the largest, loudspeaker brands, B&W dominates the global high-end market. From the launch of the iconic 801 Series 80 nearly 40 years ago, the 800-series has been periodically improved along with advances in engineering and materials.
Although primarily a range of large, imposing floorstanding speakers, the smallest model in the range, the 805, is a compact standmount. It may not have the visual drama of its larger stablemates, but its diminutive dimensions give it an edge in the relatively cramped listening environments of the UK and Europe. It is more room-friendly, and therefore a better 'real world' proposition, yet it retains much of the technology of its bigger brothers. The 805 is, insists B&W, a thoroughbred product and not simply included to 'make up the numbers'.
Intensive Development
The latest D3 version reviewed here costs £4500. The 800-series was extensively reworked in 2015-16 and even this baby of the range saw almost everything changed, aside from the high frequency unit and some other minor details. So the 'diamond dome' tweeter is carried over from the 805 D2, but is now housed in a solid body (effectively a super-stiff cast aluminium tube) that's decoupled from the main cabinet via a compliant mounting system.
The Kevlar cone in the D2's mid/bass unit has been abandoned, and in its place is a brand new 165mm Continuum-coned FST mid/bass driver, said to have been the subject of eight years' intensive development, with 70 or so iterations. Essentially a woven composite material combined with a lightweight, lossy polymer, the cone has been designed to break up in a more linear way than before, while recovering its profile just as swiftly.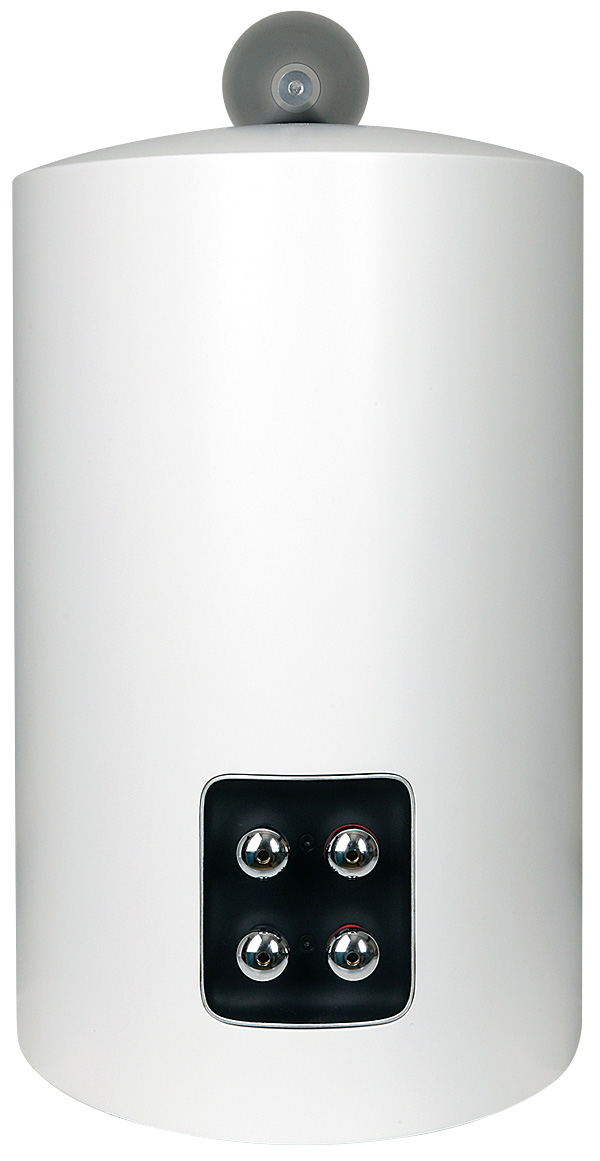 The chunky (424x238x345mm, 12.6kg) cabinet is another area where the new 805 D3 has been reworked. It retains B&W's long-established Matrix construction to damp down internal standing waves and make the structure stiffer, while further FEA (Finite Element Analysis) has prompted B&W's engineers to double the thickness of some panels. The baffle also sports B&W's large-diameter 'Flowport' reflex port with its dimpled, turbulence-reducing texture.
Stands To Match
The rear panel has high quality bi-wirable loudspeaker cable connectors that accept either bare wire or standard banana plugs. B&W supplies a set of high quality wired links for those who use single cable runs to their speakers. It's hard to imagine many people buying the new 805 D3 and then scrimping on the supports, so you should allow £600 for the company's matching FS-805 D3 stands. They're an ideal visual match, and help this speaker give of its best on audition, too. The company says they've been redesigned for greater stiffness and stability, with the central column now more closely aligned to the centre of mass of the speaker.
In terms of finish, the 805 D3 is beyond reproach, and comes in a choice of Rosenut real wood veneer, Gloss Black or Satin White – the two former with black grilles and the latter with light grey, magnetically attached.
The 805 D3 is the easiest speaker of the 800-series to get up and running. Thanks to its compactness, it sits happily enough just 20cm out from a boundary wall with the supplied cabinet bung in place. Removing this, and moving the speaker out just another 10cm or so, gives a bigger, more fluid and better breathing sound but with a fractionally 'looser' bass. Either way, in my listening room it liked a few degrees of toe-in – the closer you are to the speakers, the more you should use. With a quoted sensitivity of 88dB [see KH's Lab Report], B&W says that any amplifier offering between 50W and 120W/8ohm will suffice. I used a gutsy Arcam P49 power amplifier [HFN Jun '15], which worked very well, while a dCS Rossini Player used via its variable output was my choice of digital source.

Detailed Insights
The hallmark of an accomplished loudspeaker brand is that its products sound essentially consistent across ranges and/or sizes, suggesting that the final voicing isn't just a happy accident. B&W does this better than most, and so the 805 D3 offers a recognisably '800-series sound', albeit one that's less extended in the bass. Compared to its bigger brothers, the music playing does sound as if it's been slightly shrunk in the wash, thanks to an understandable diminution of scale. Yet it still provides a scrupulously clean, crisp and detailed sound offering good insight into the recording, and retaining a lively and animated nature regardless of volume. Insight, control and composure are the watchwords here.